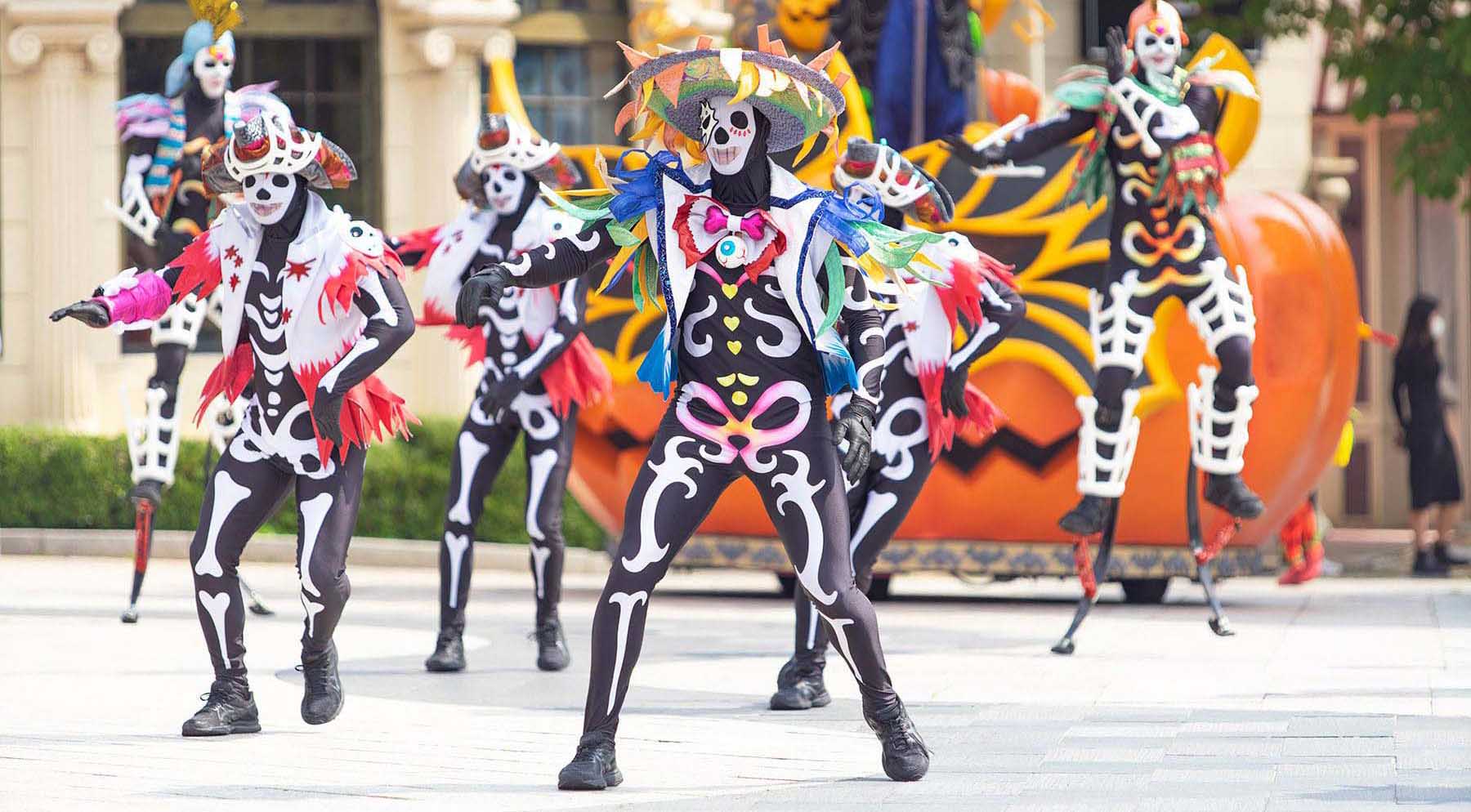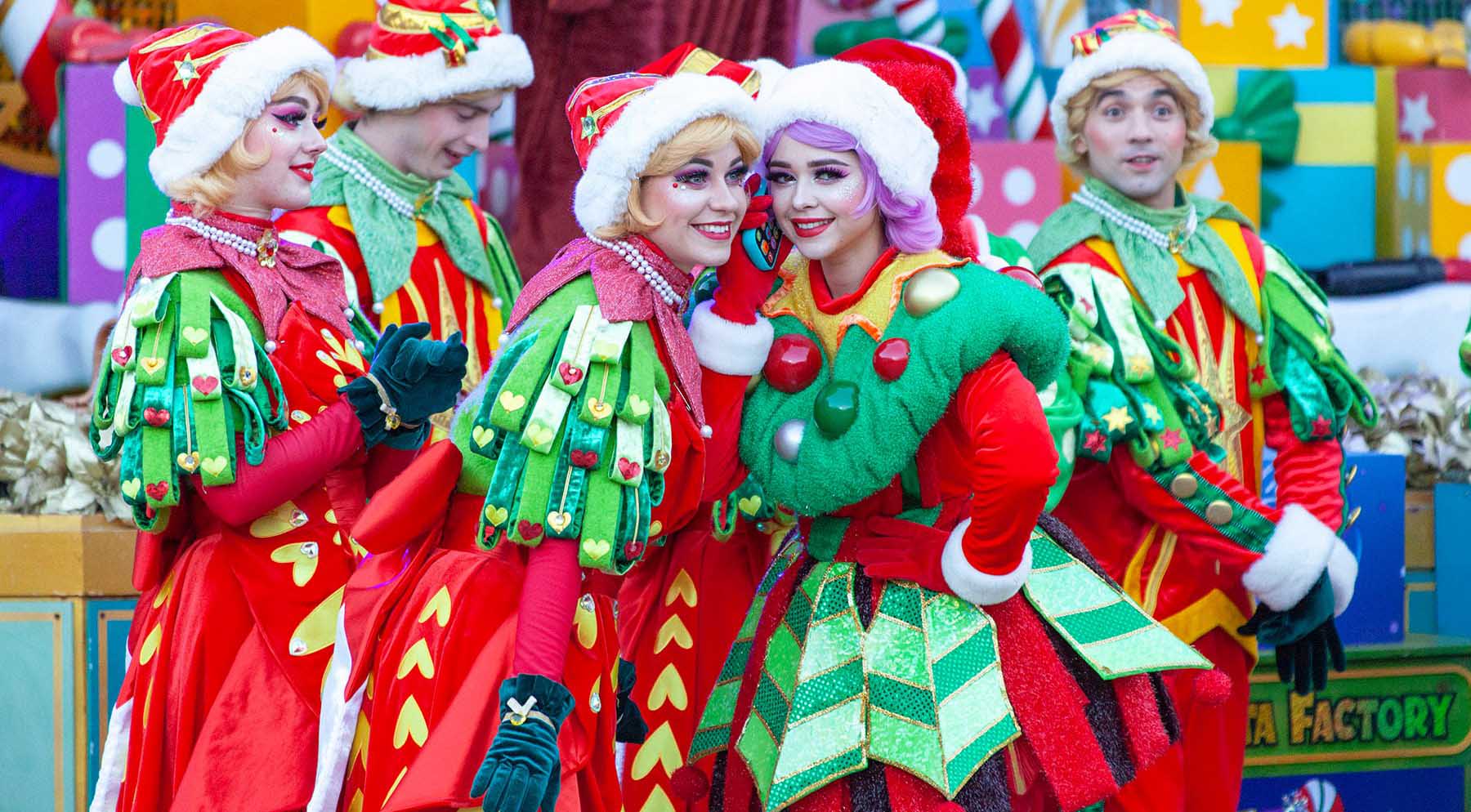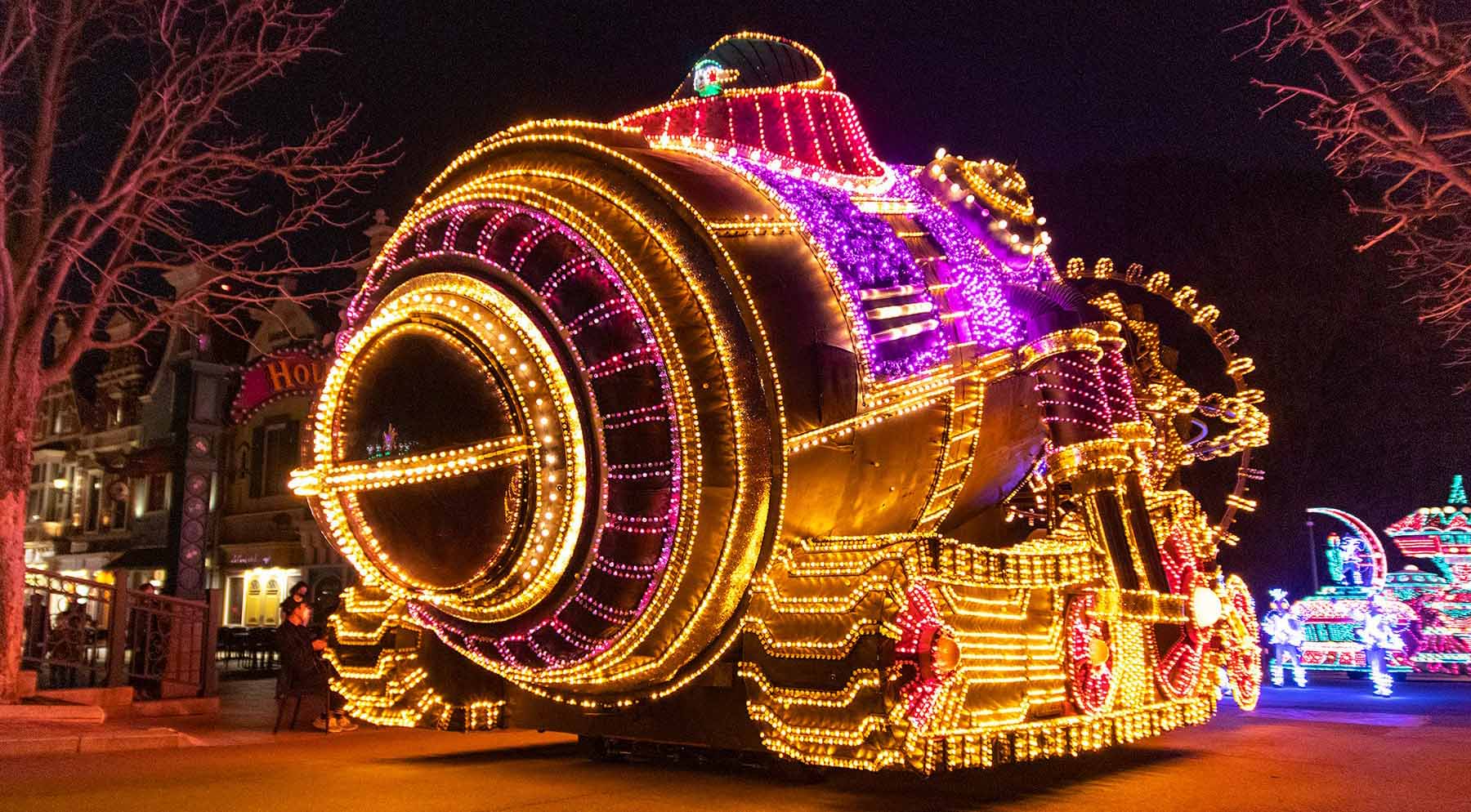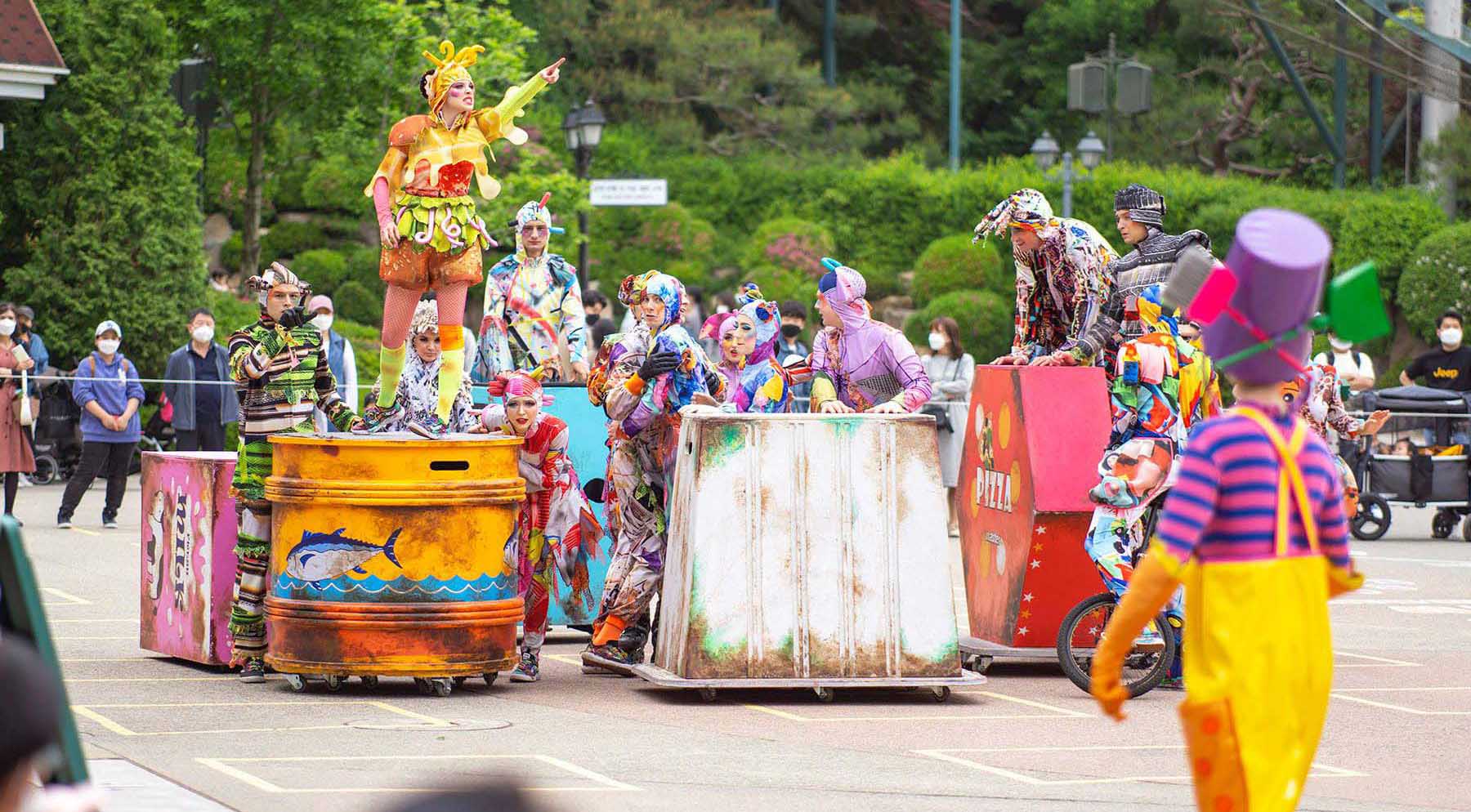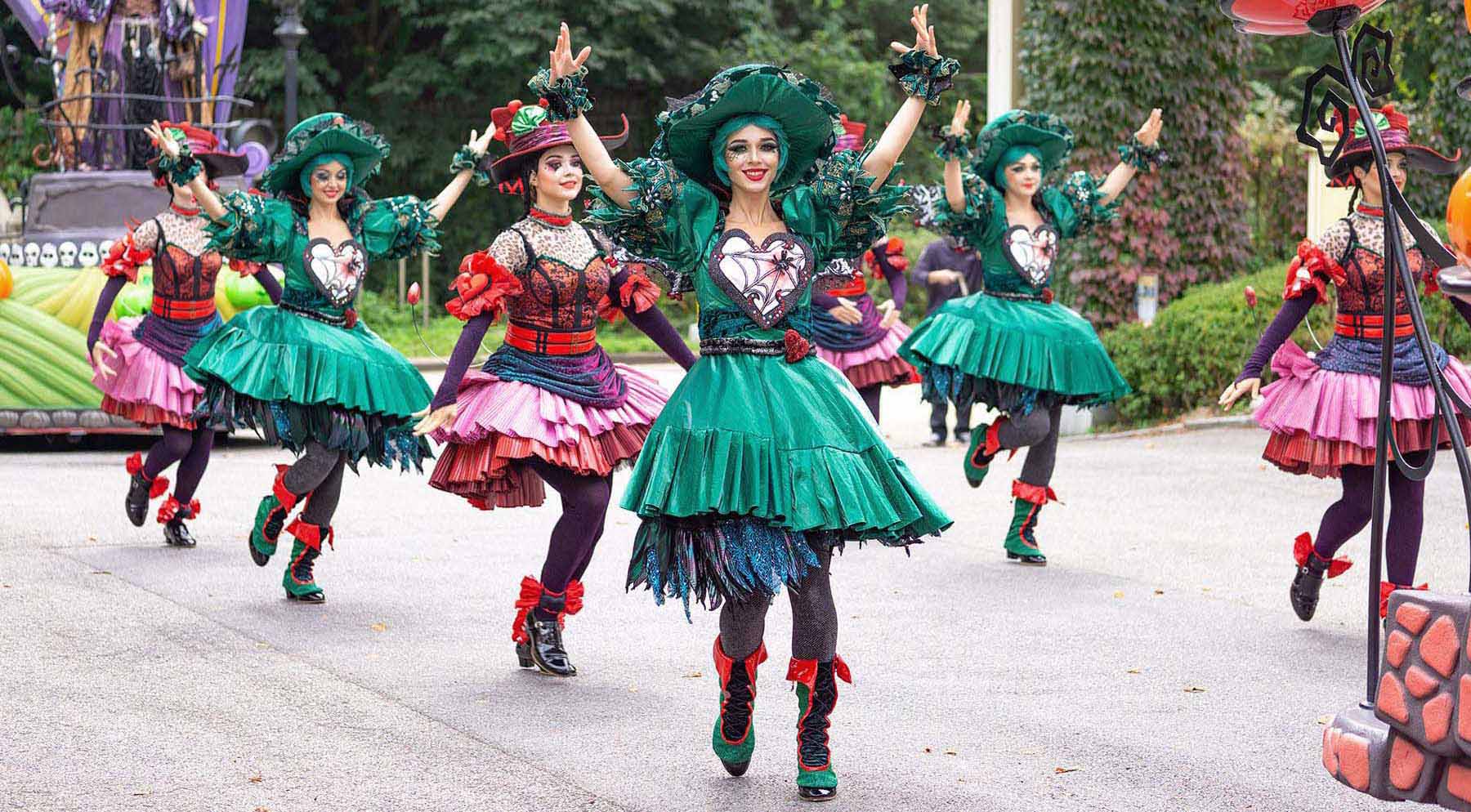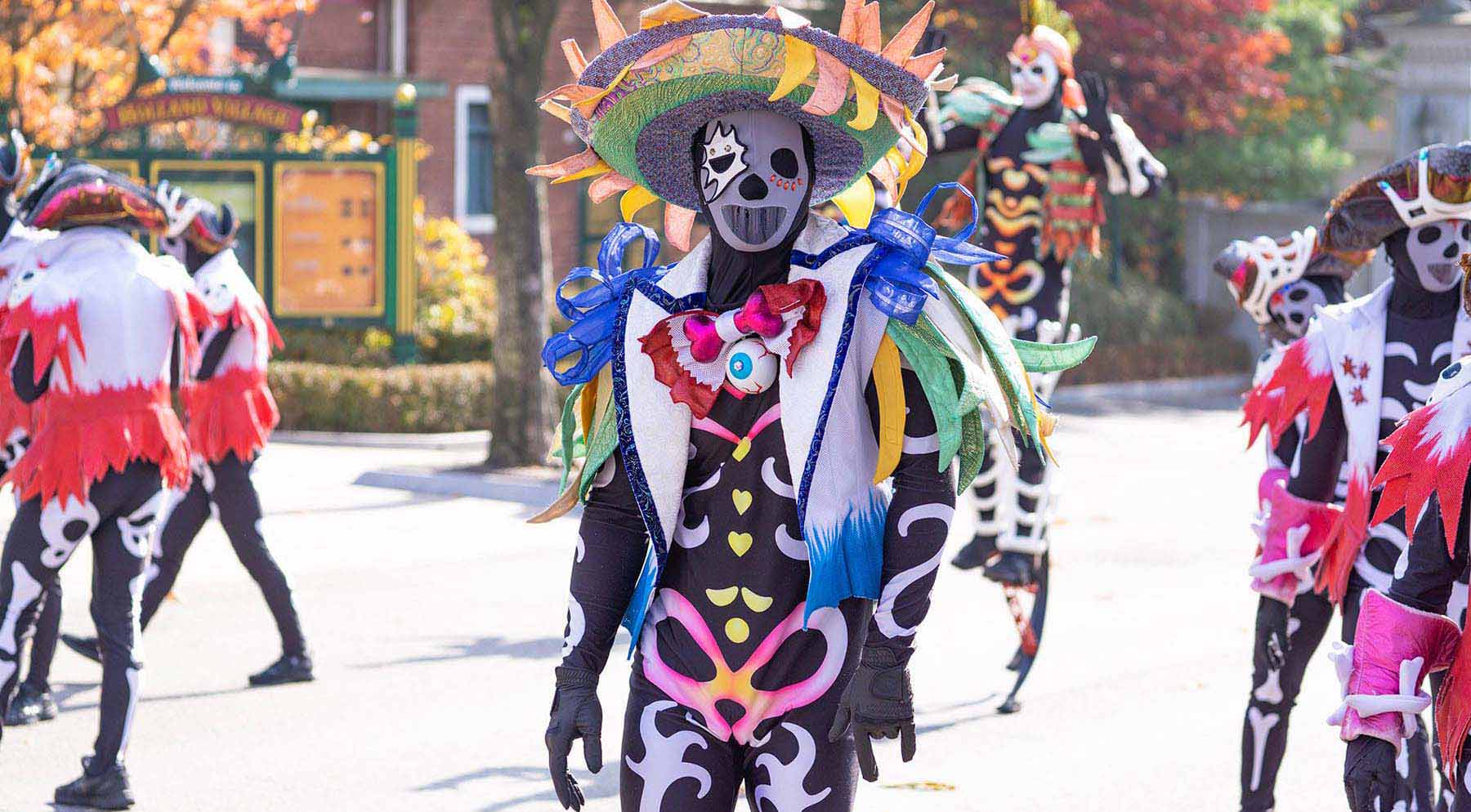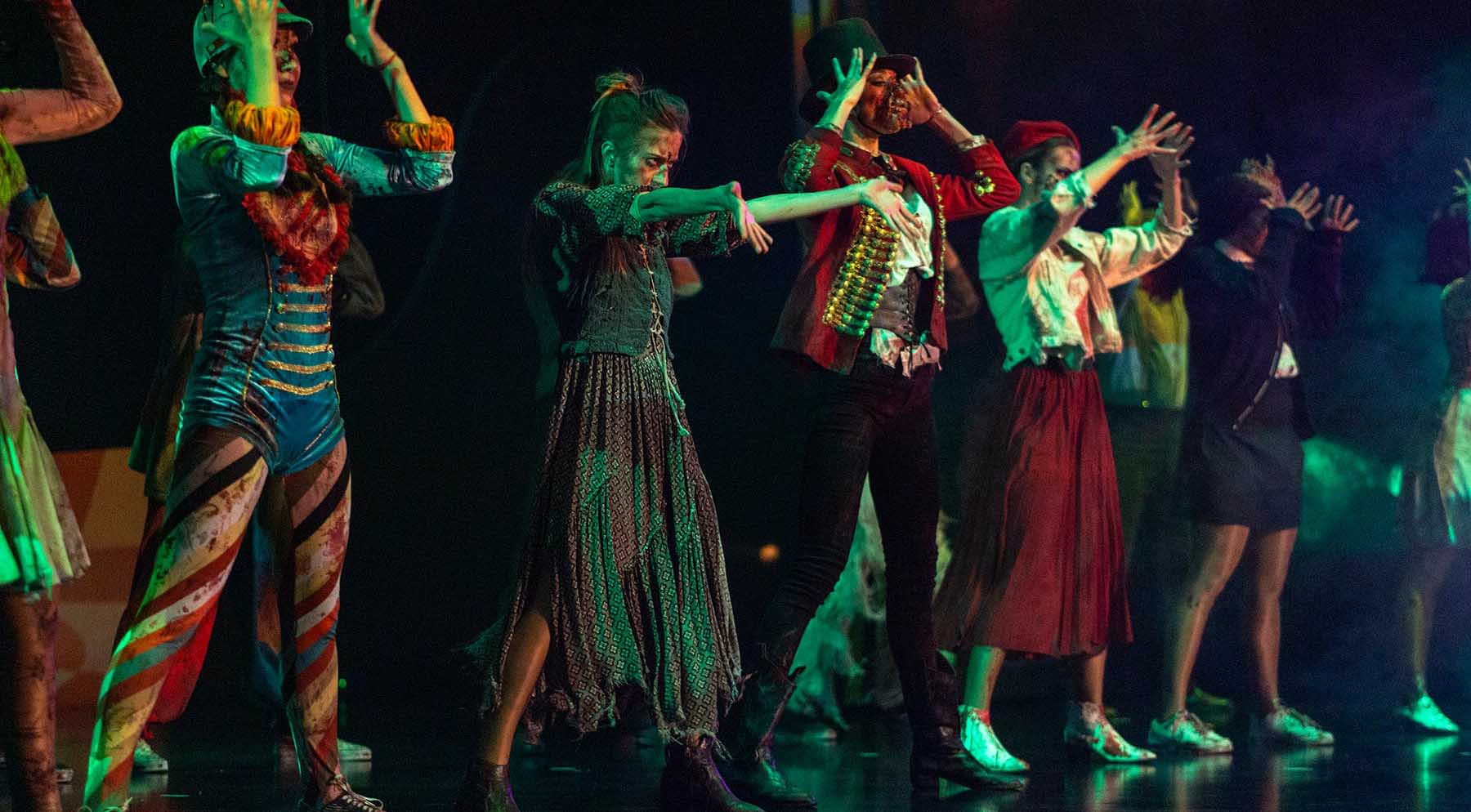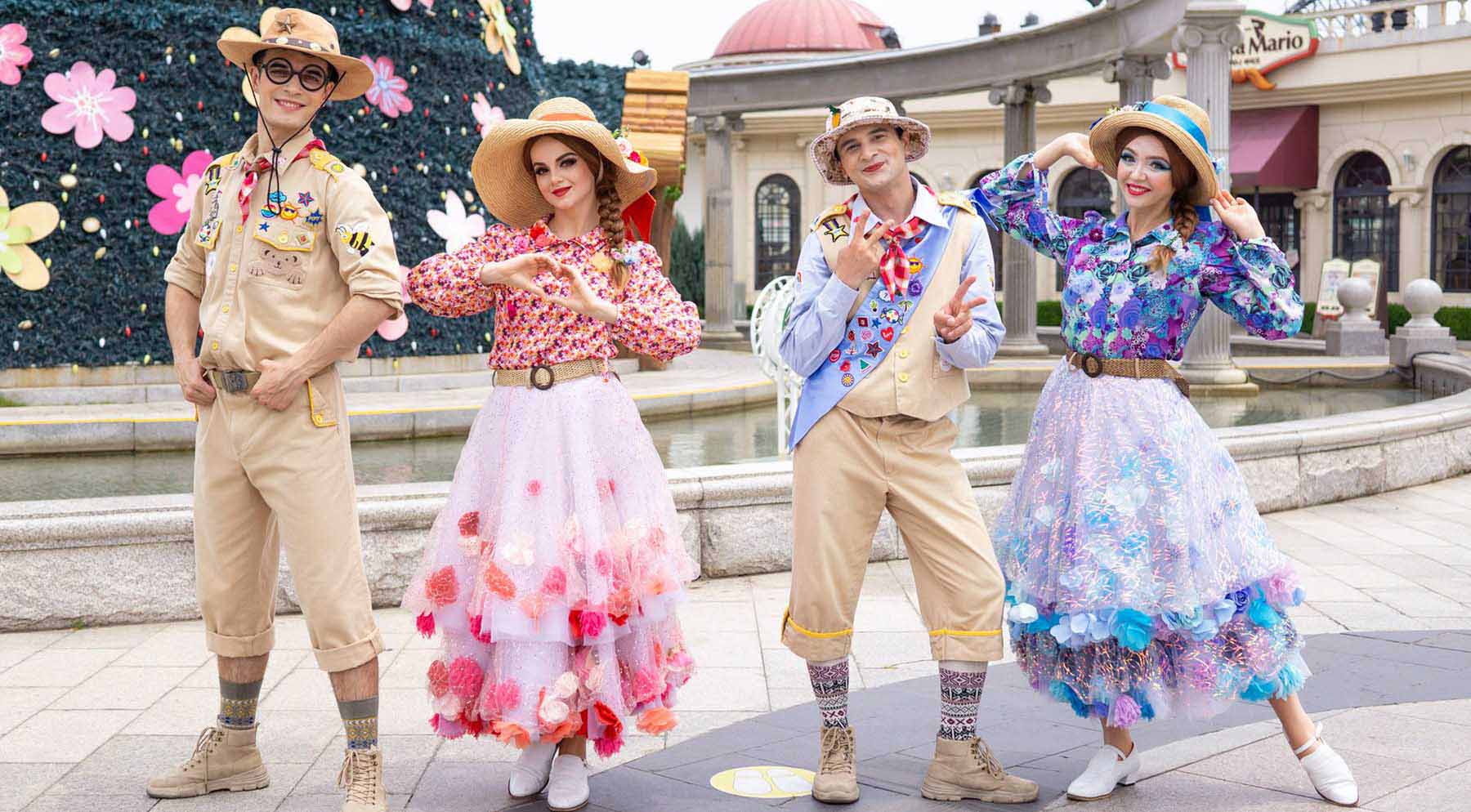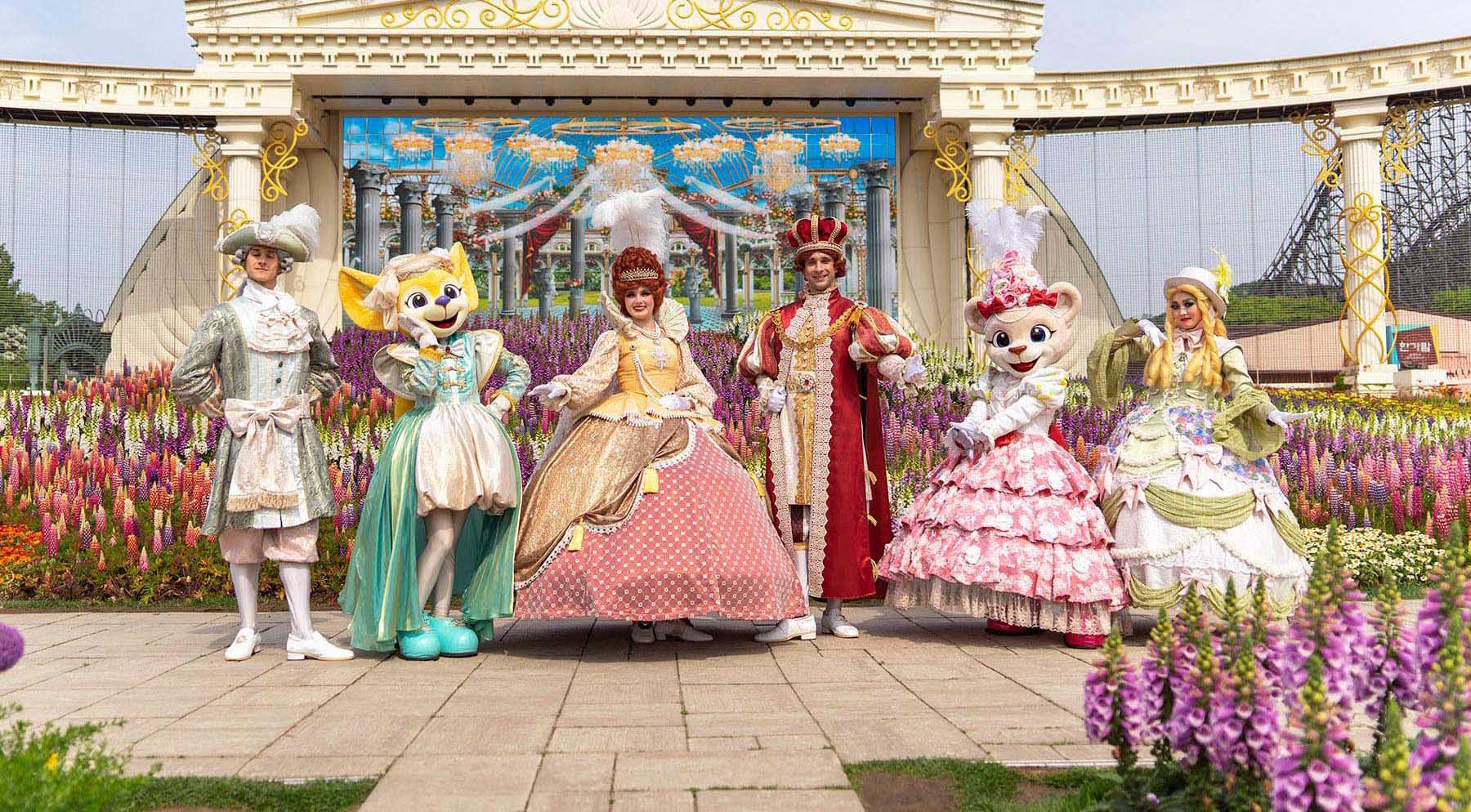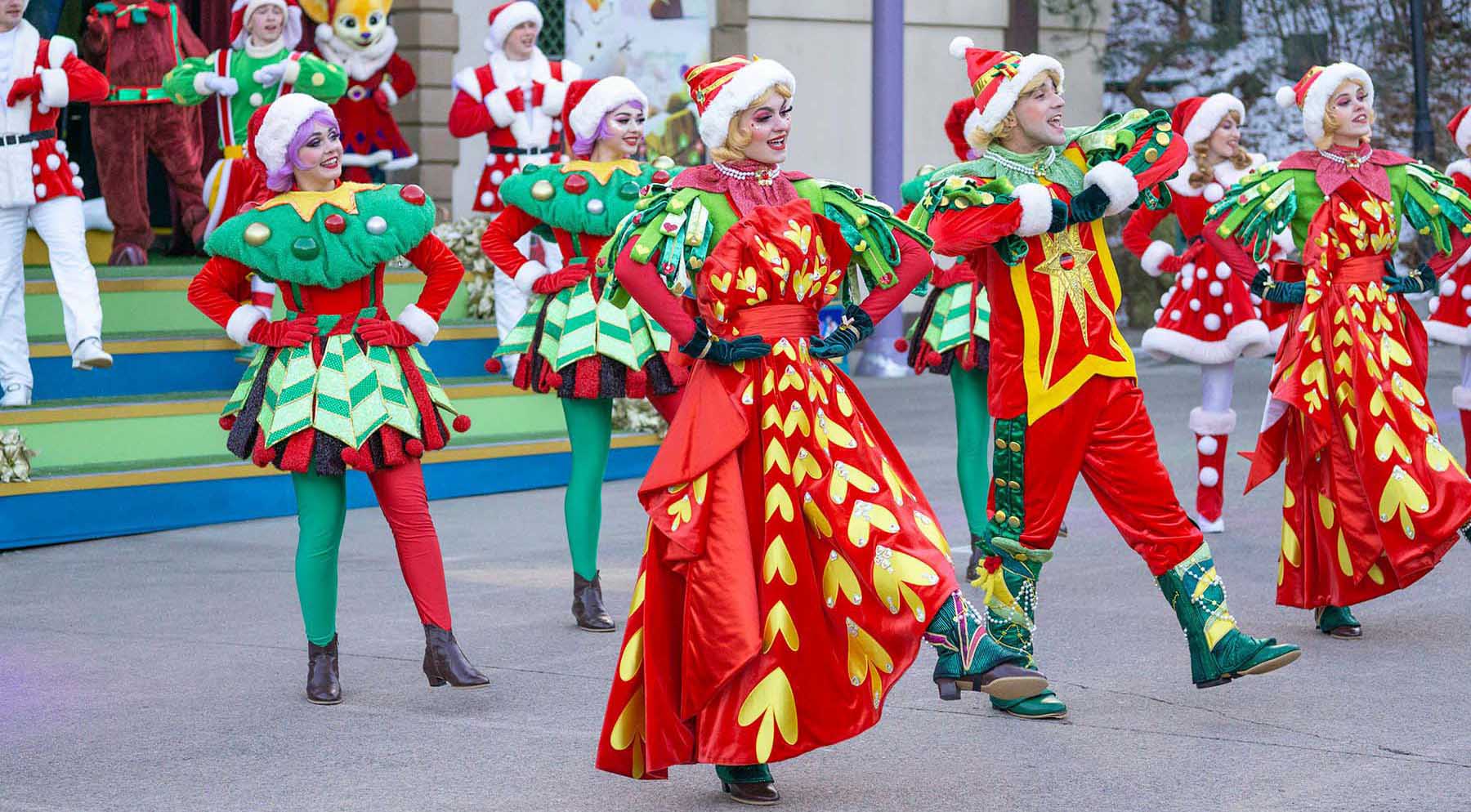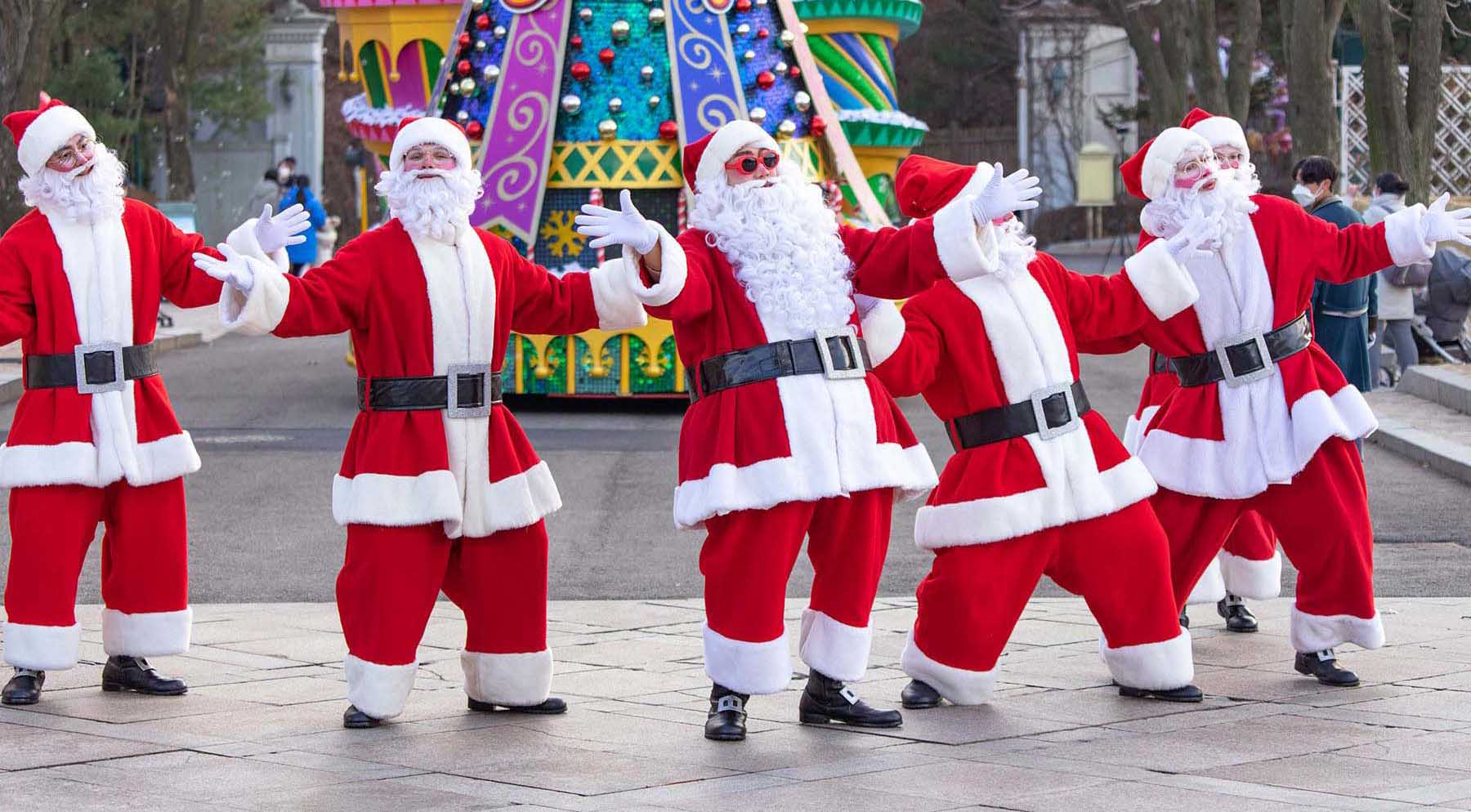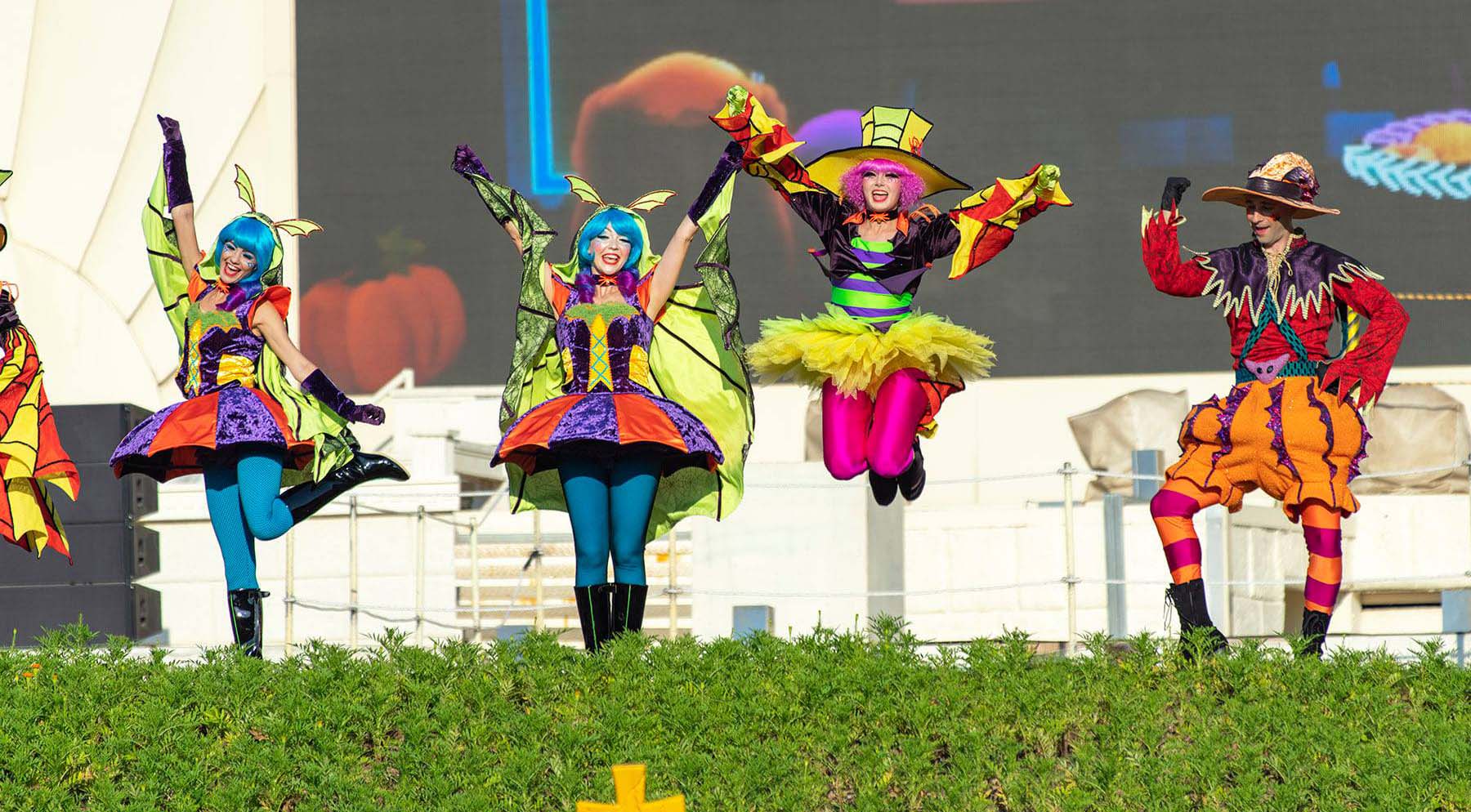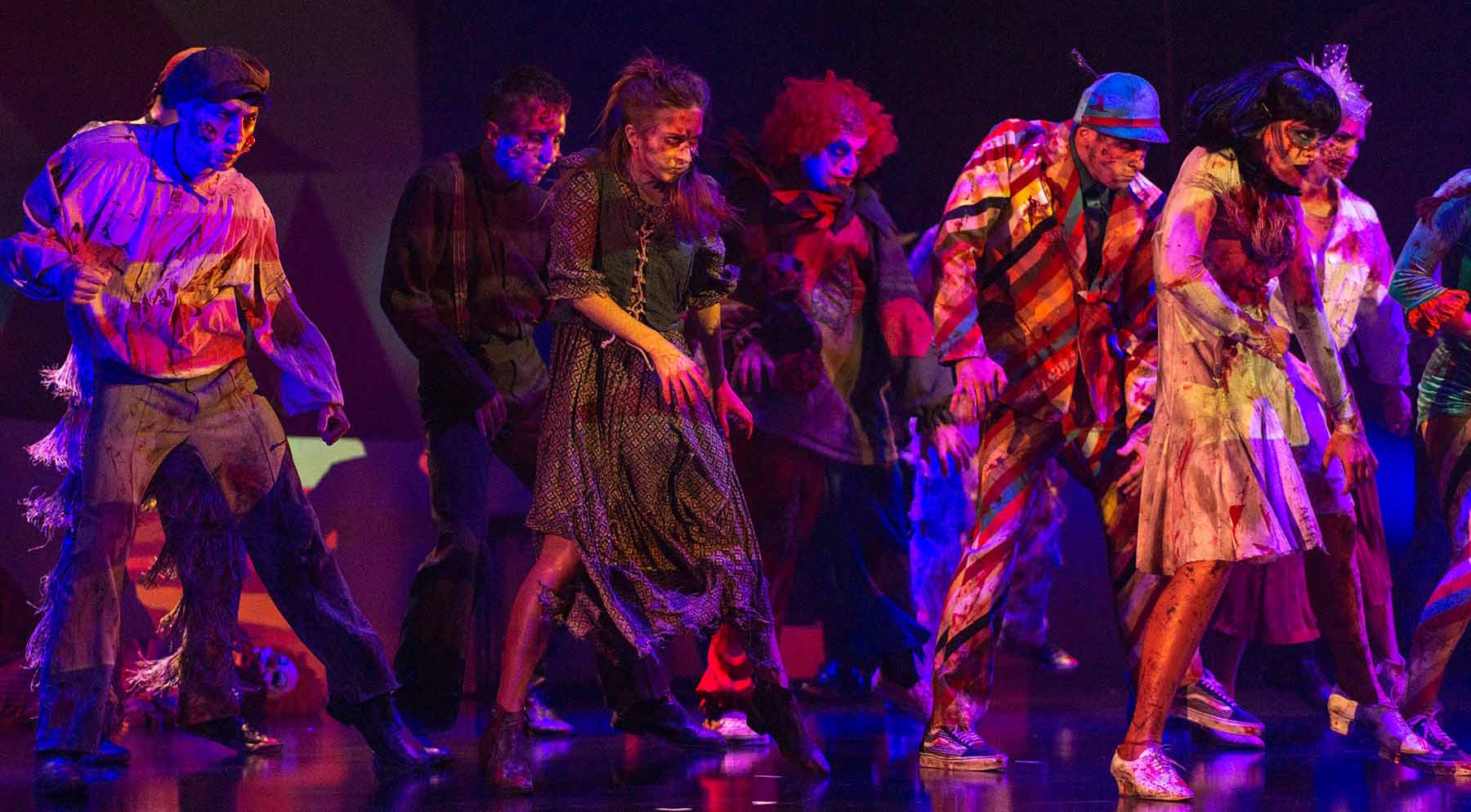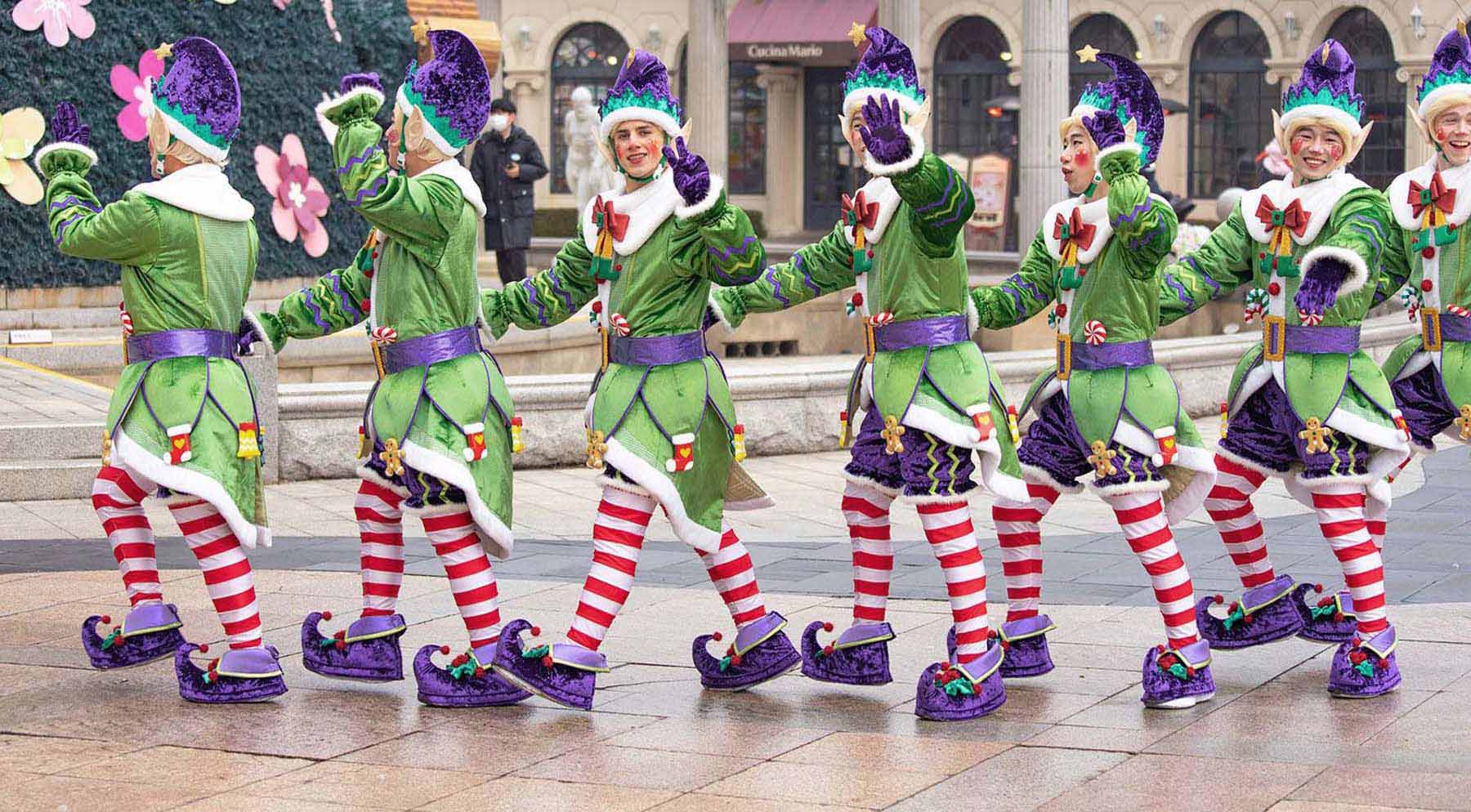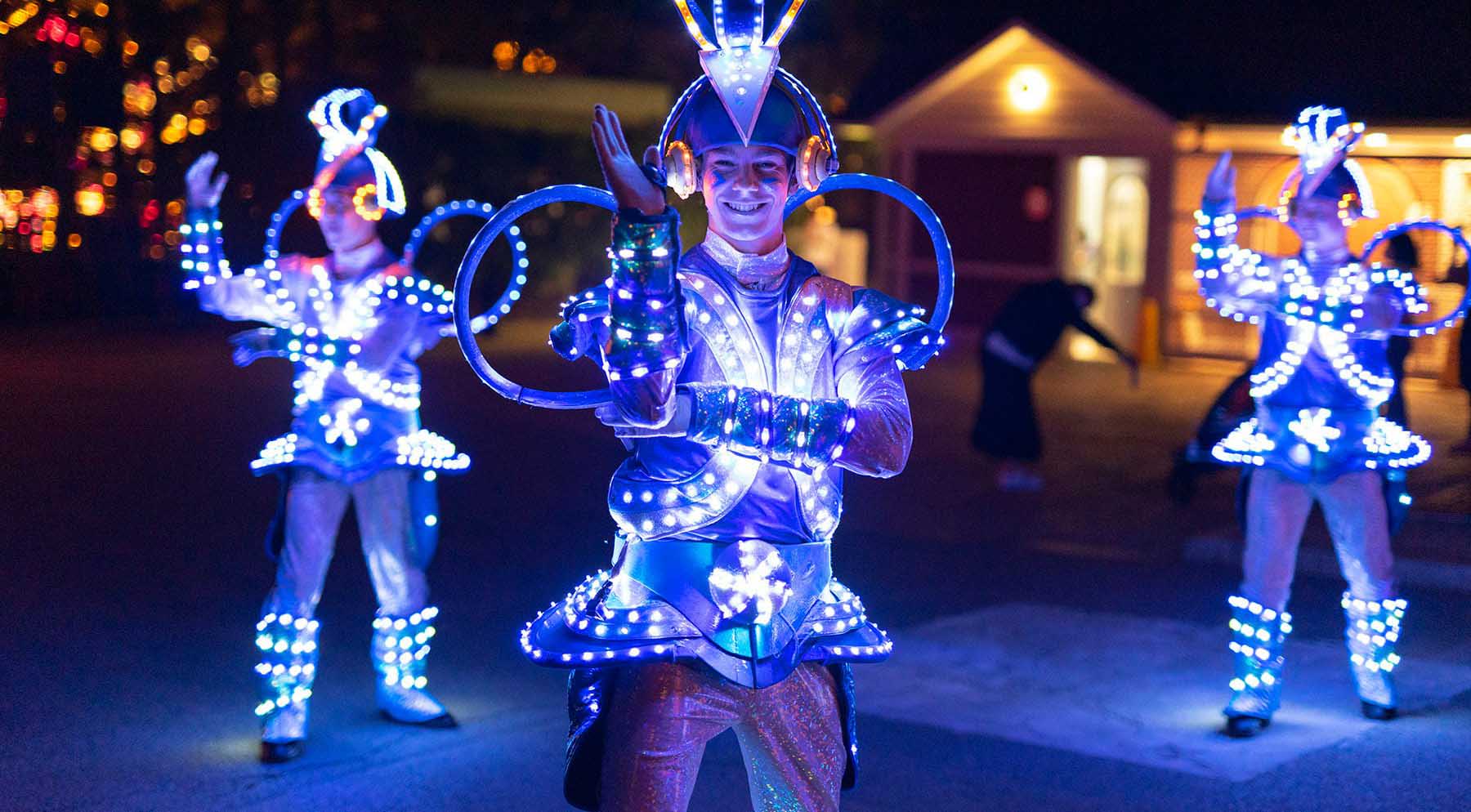 It's more spectacle than anything in your imagination
We prepared various shows by the top circus teams from around the world, including Russian bar, aerial silk, springboard, hand balance, trampoline, swing pole, Chinese acrobatics, BMX, juggling, cube, high diving show, and ice show.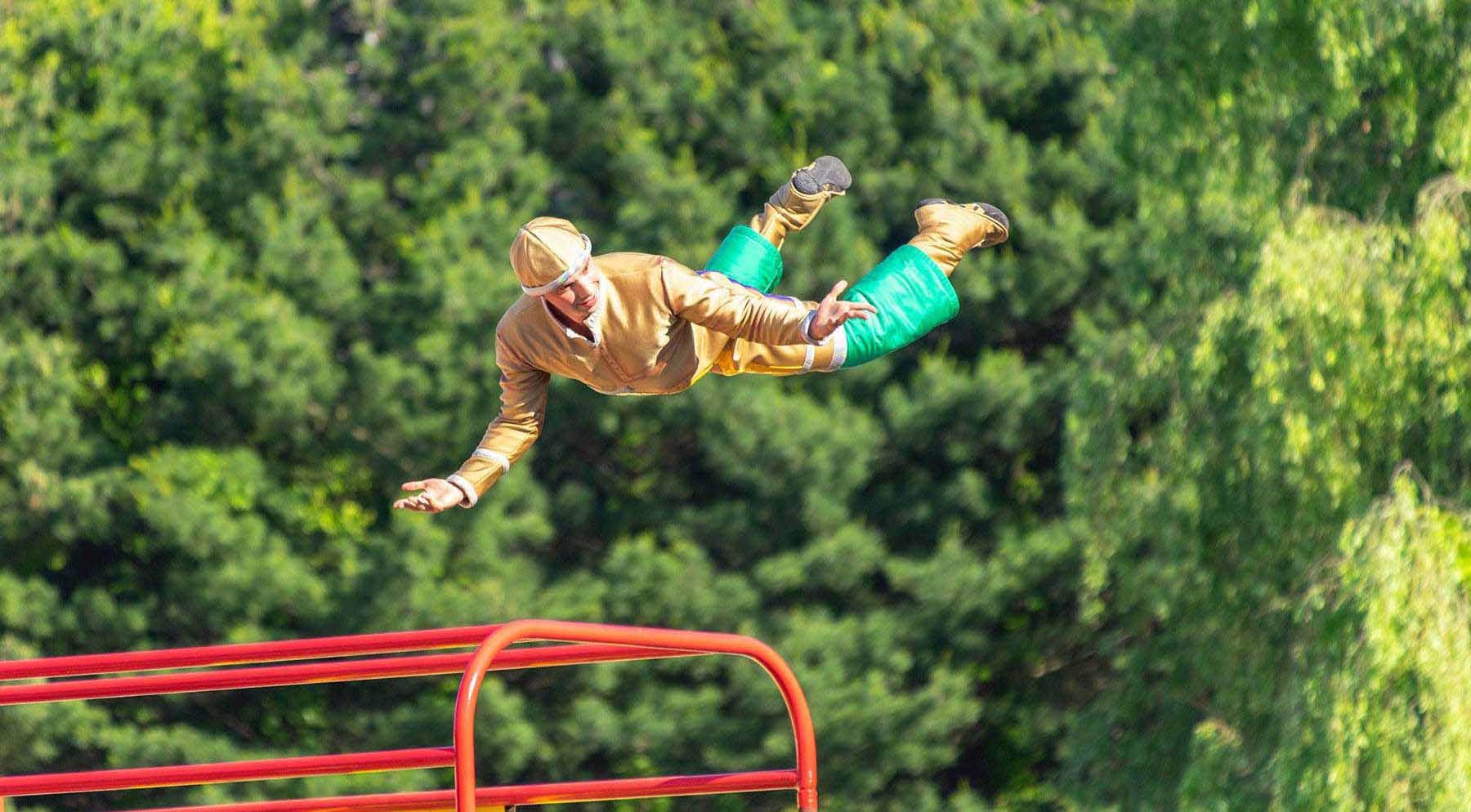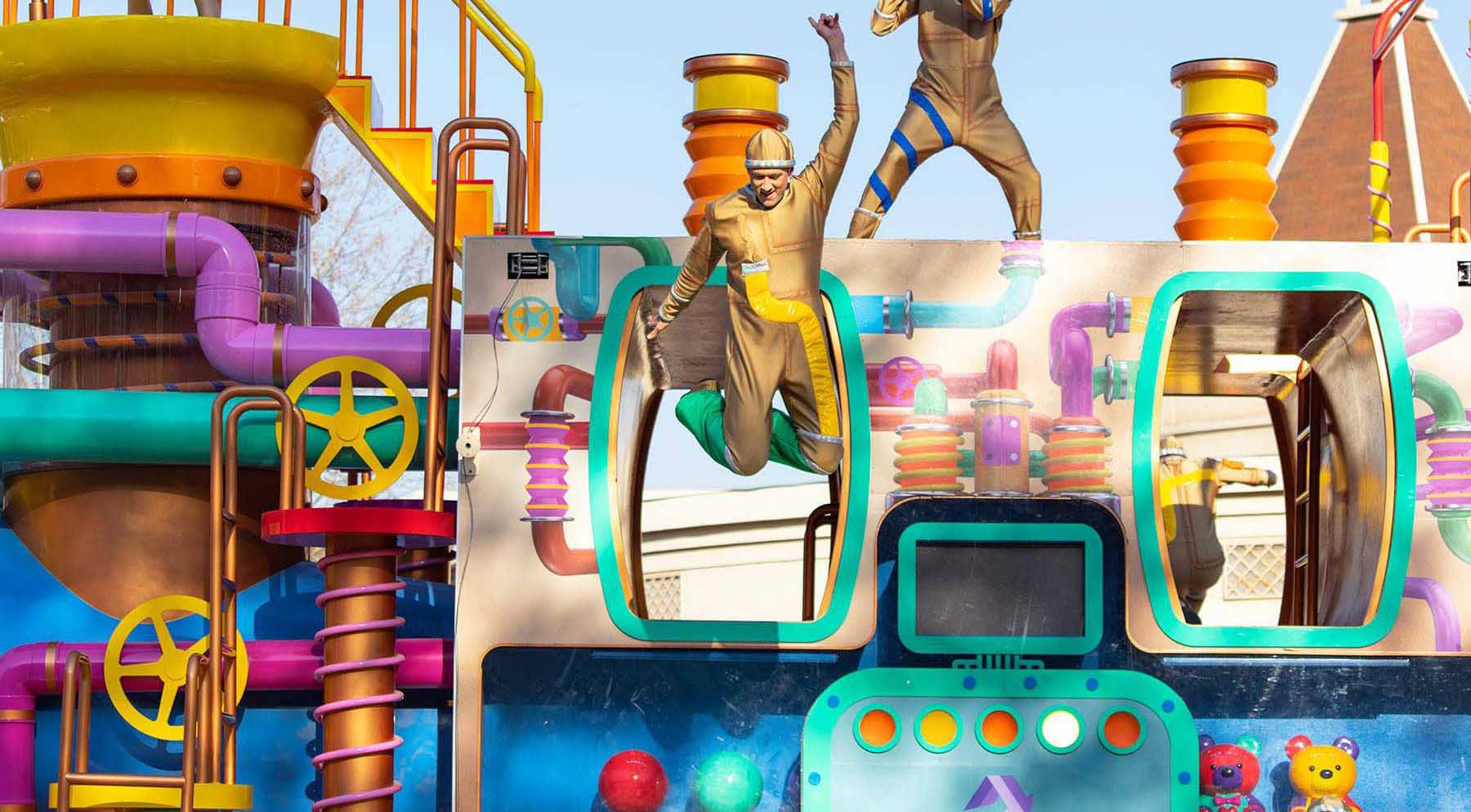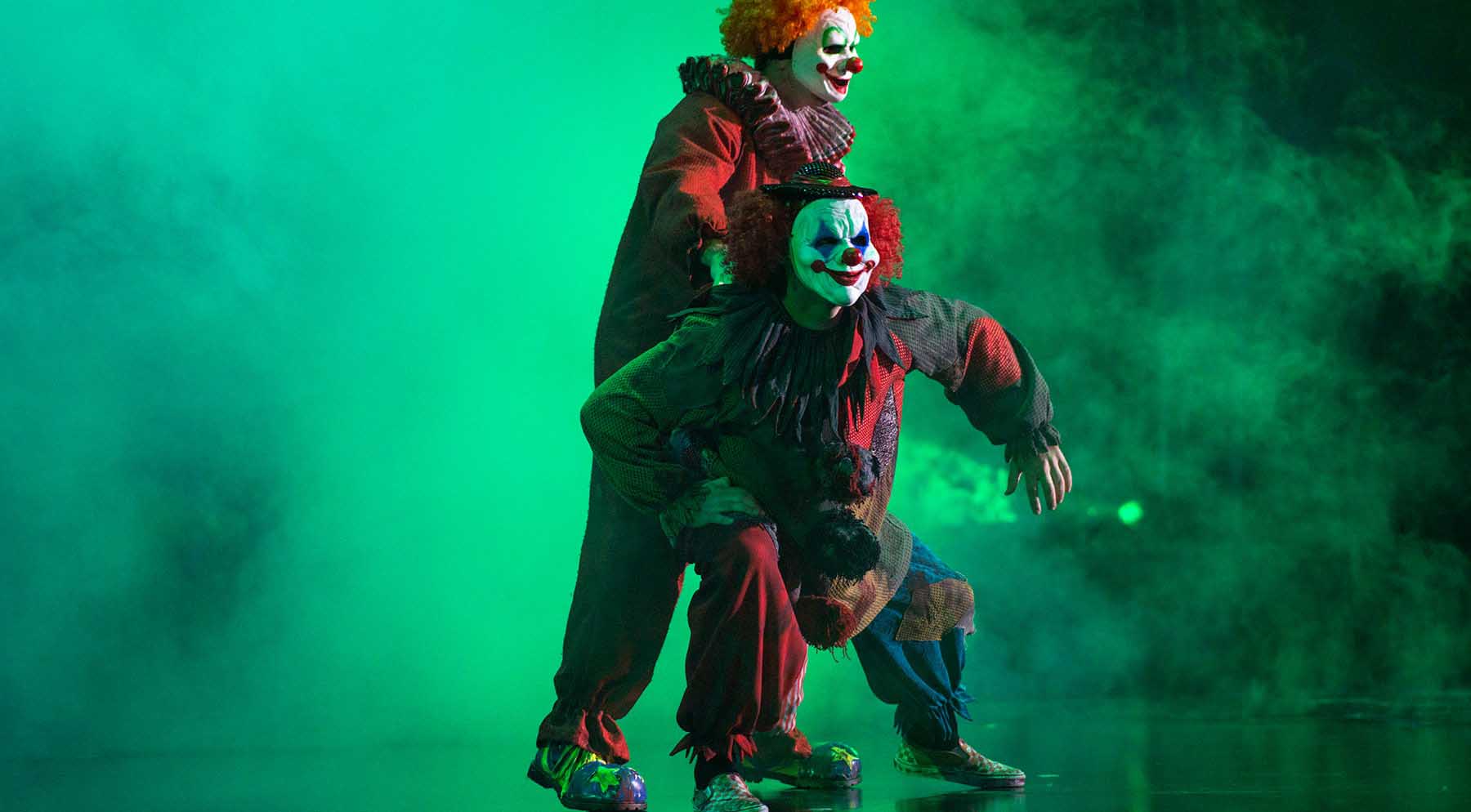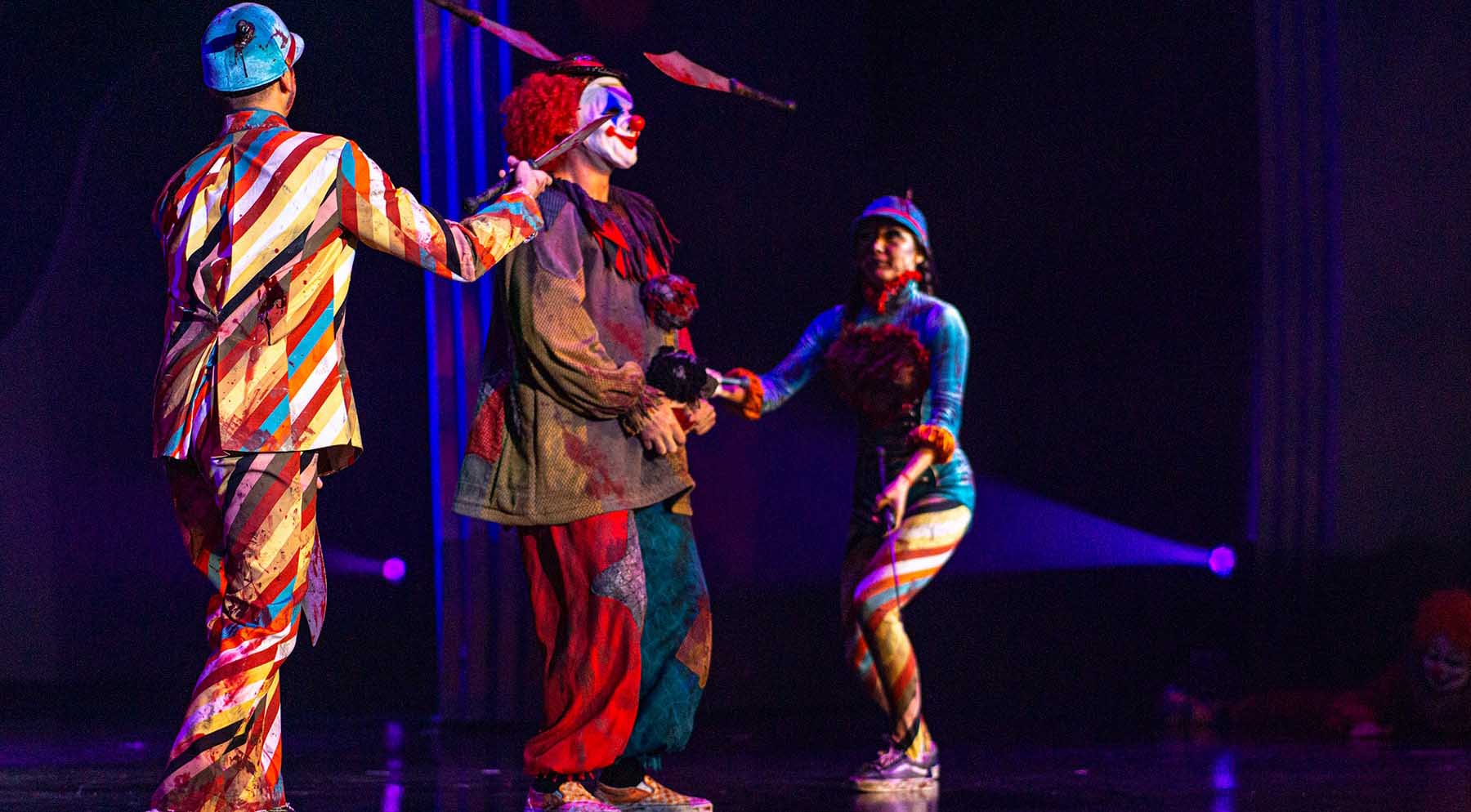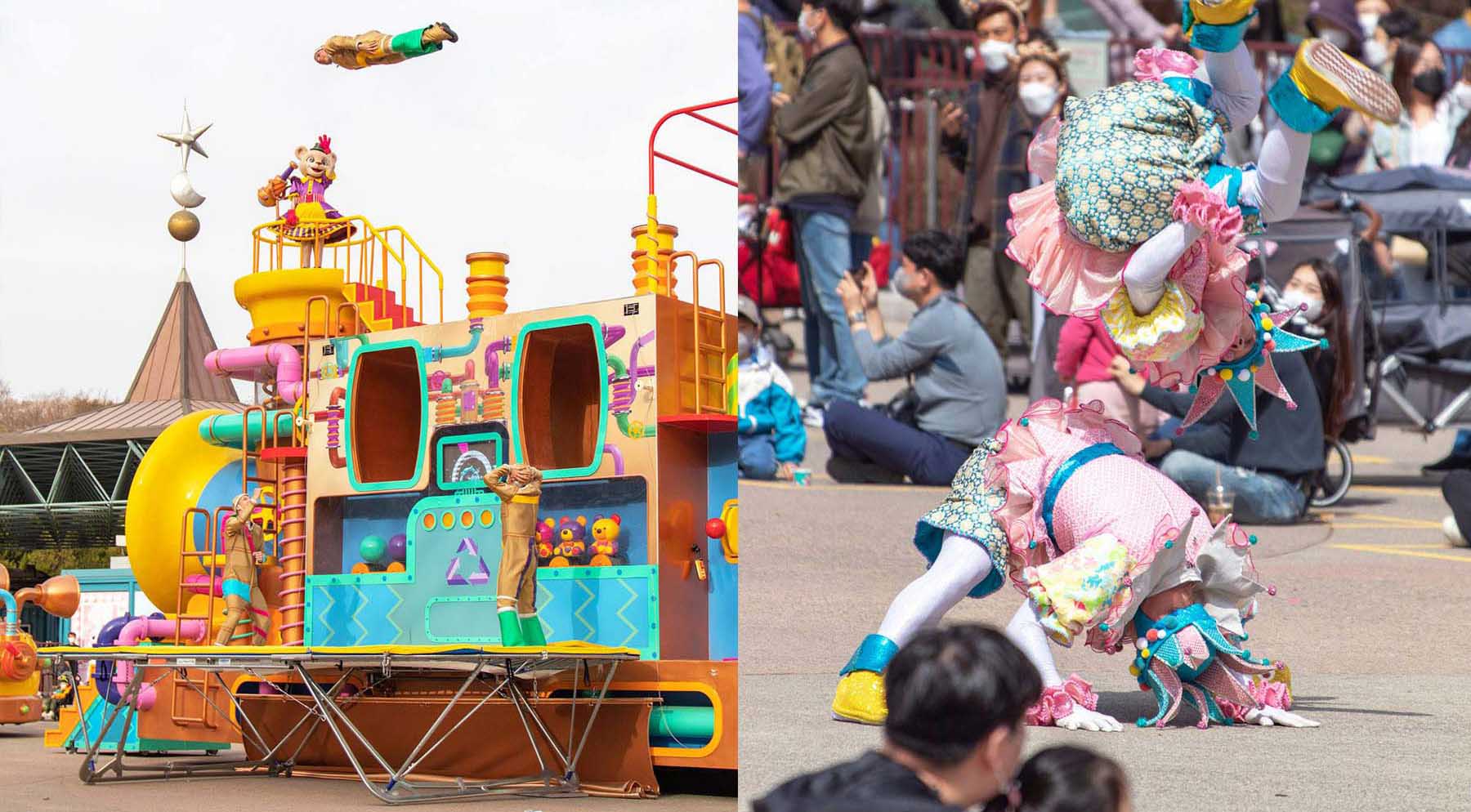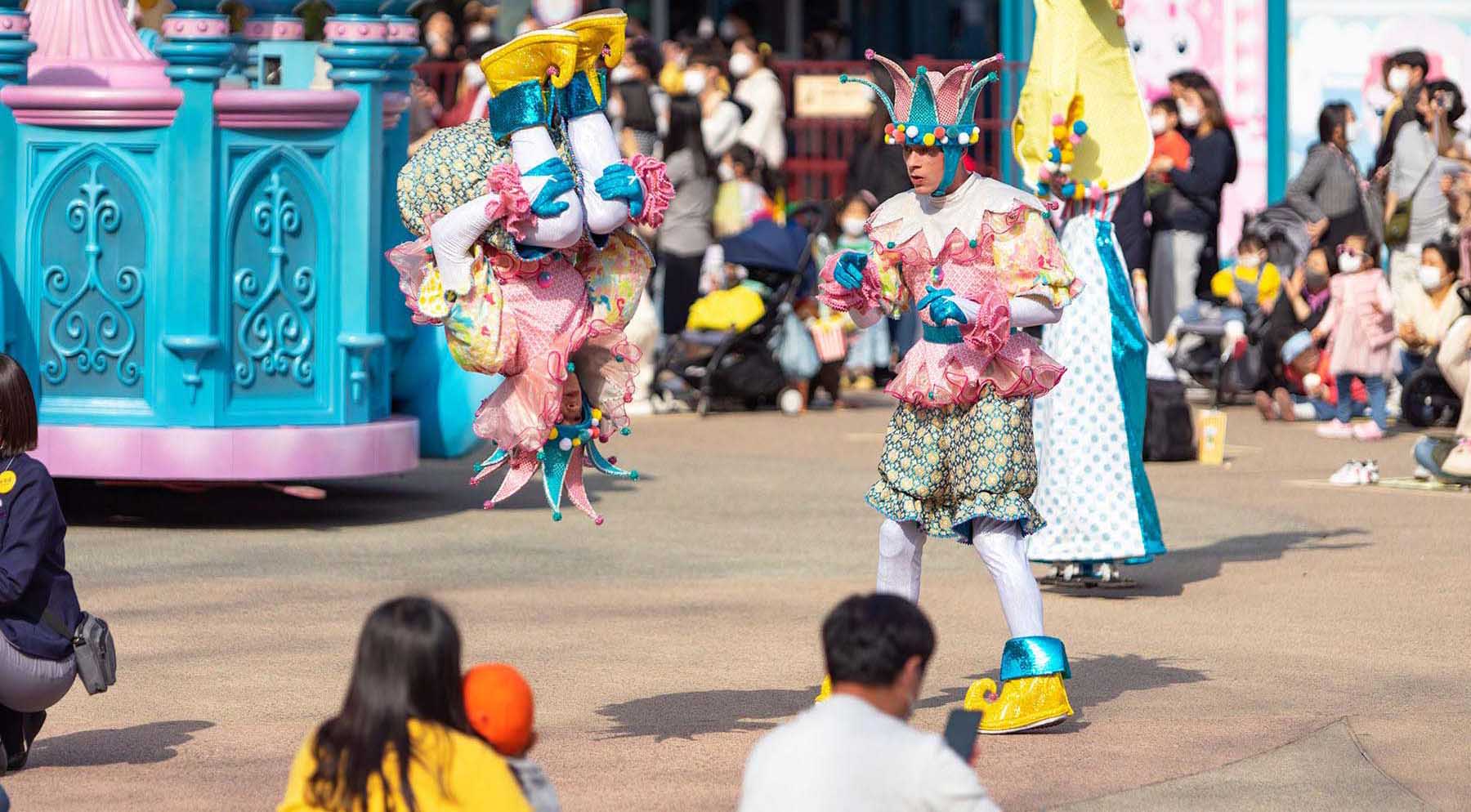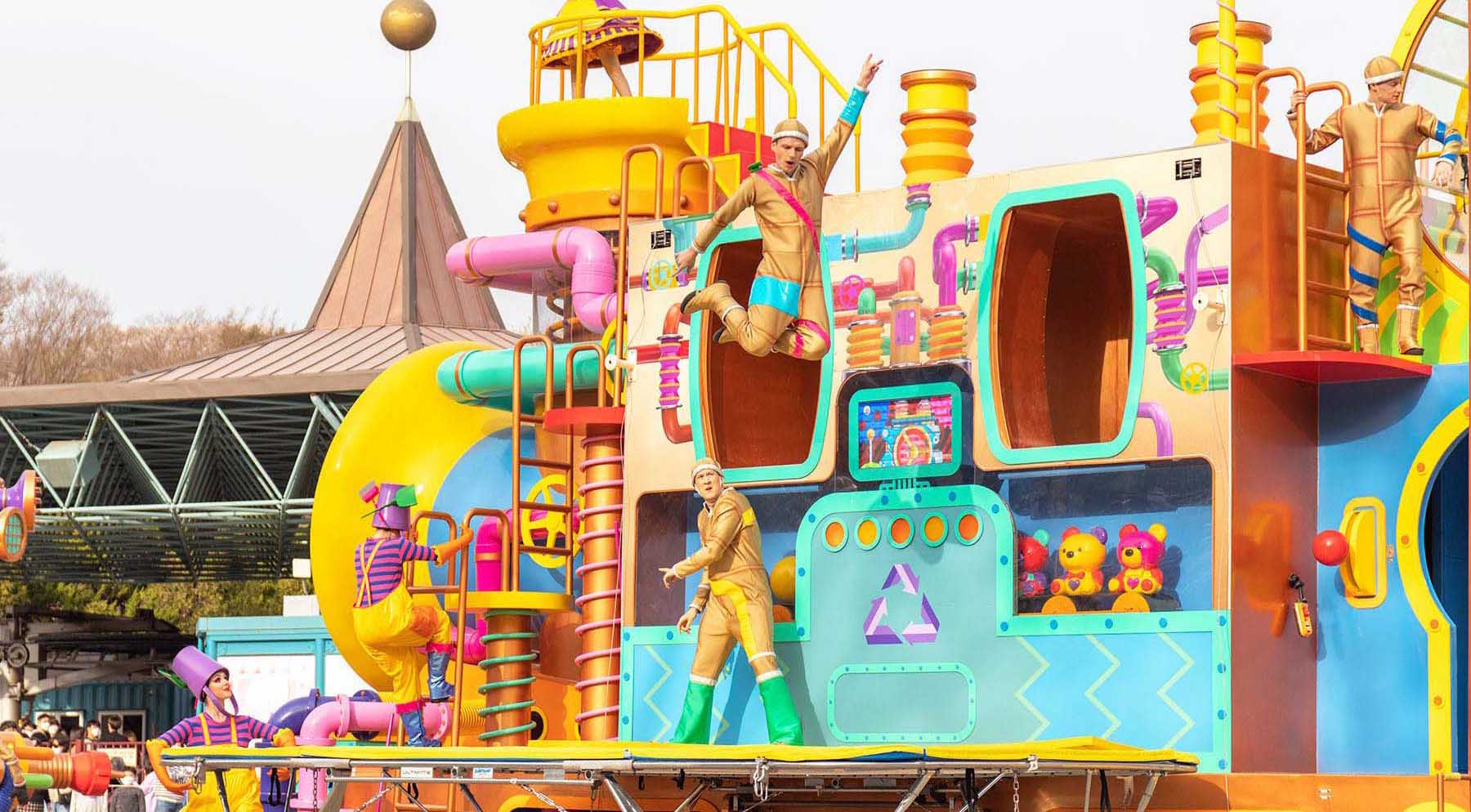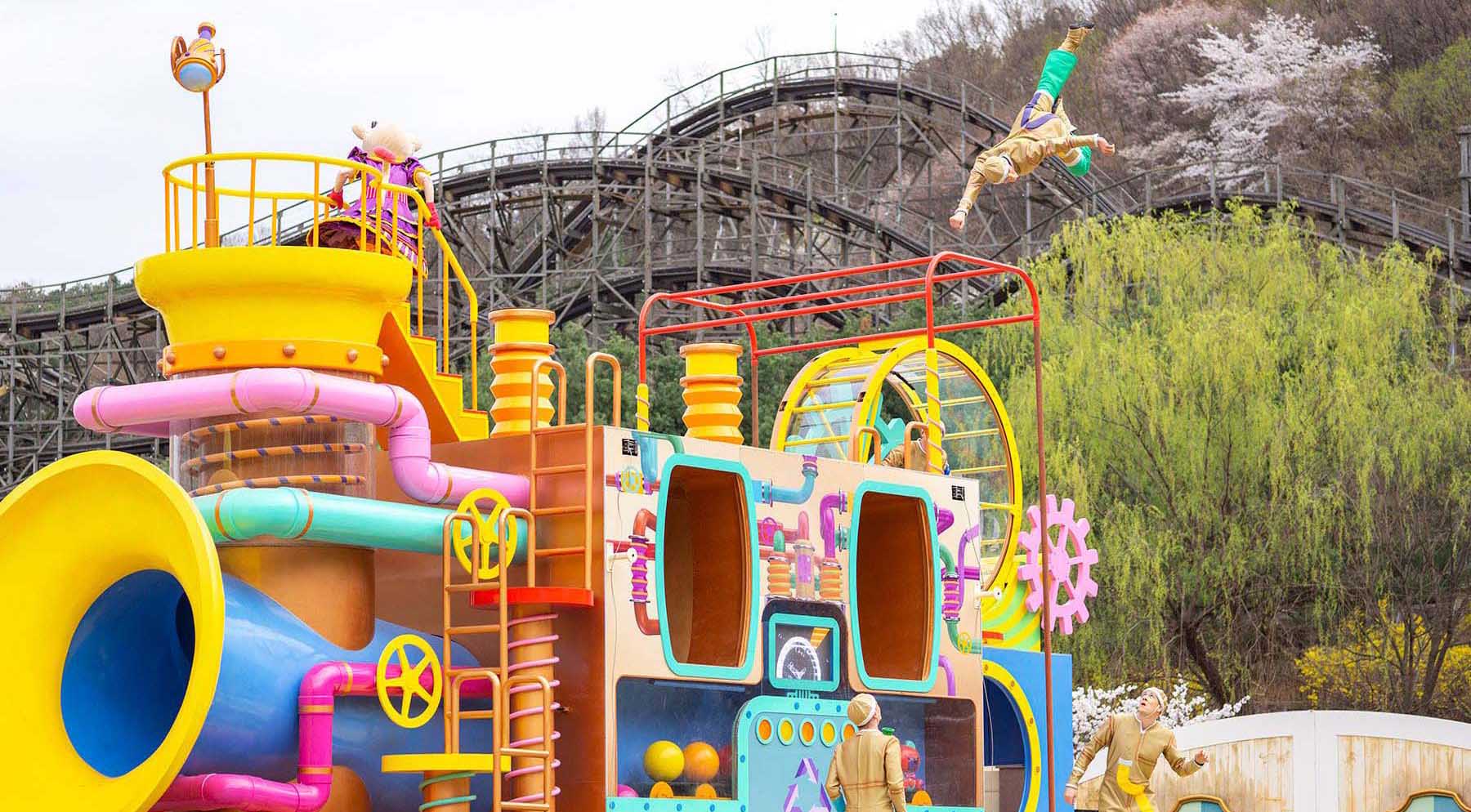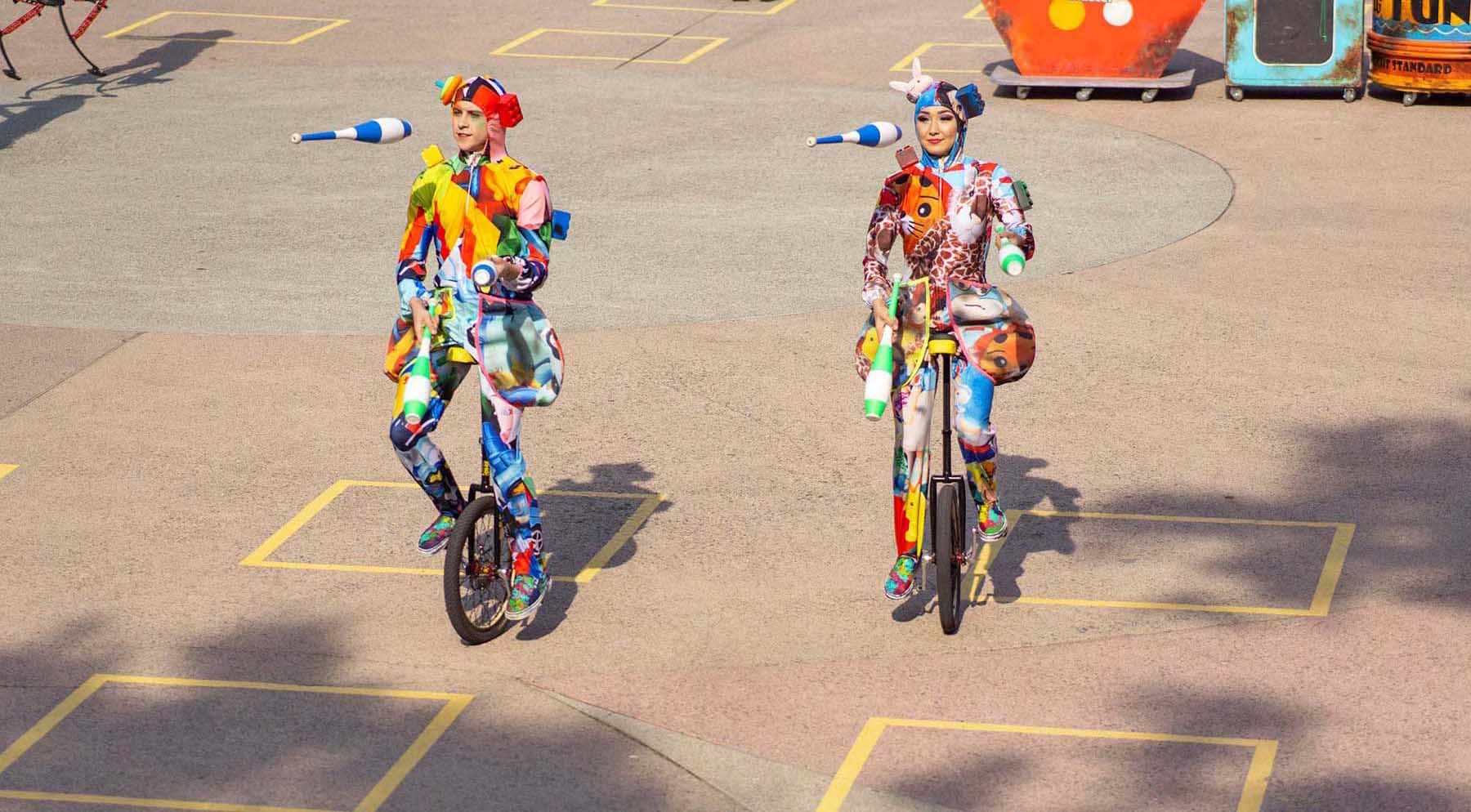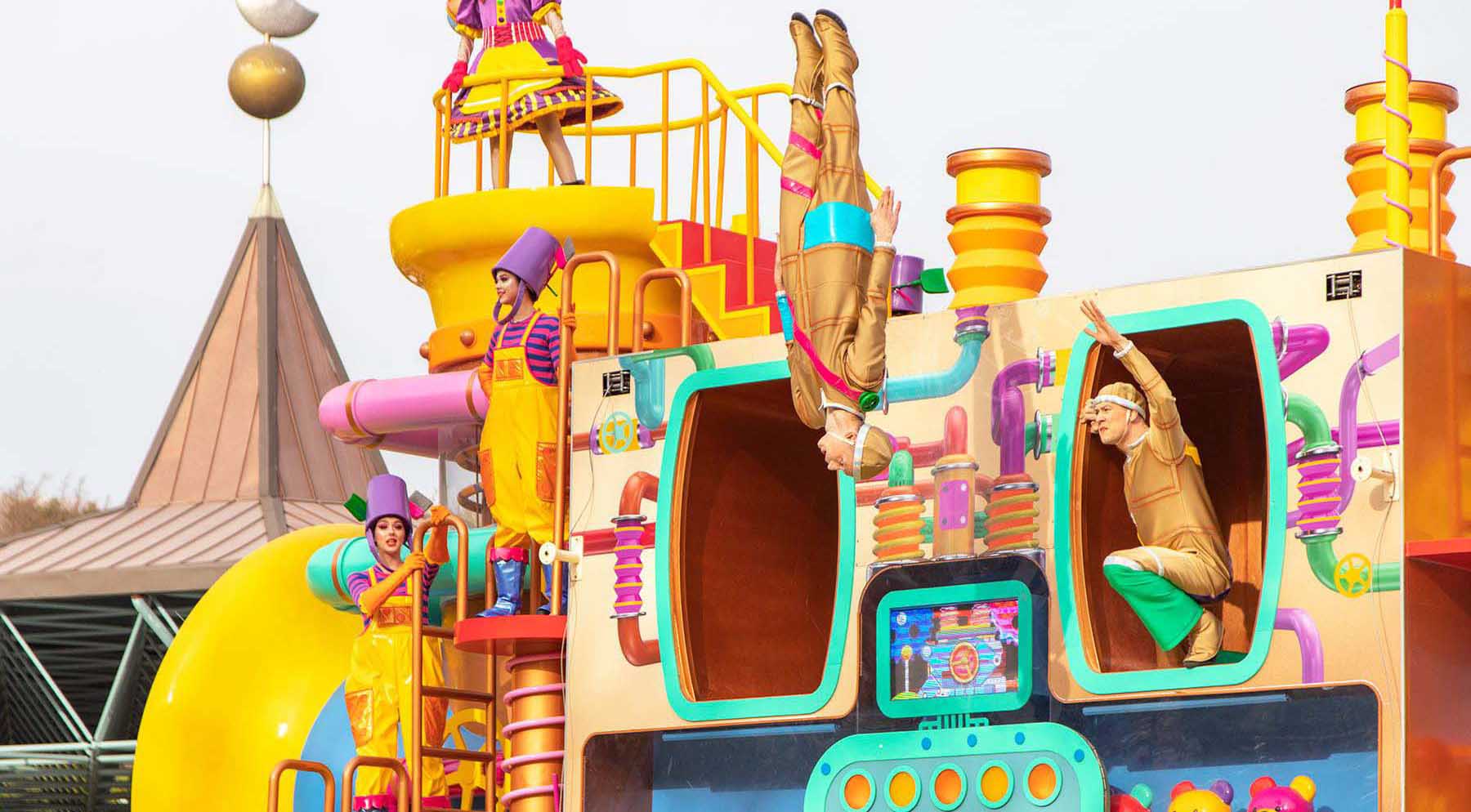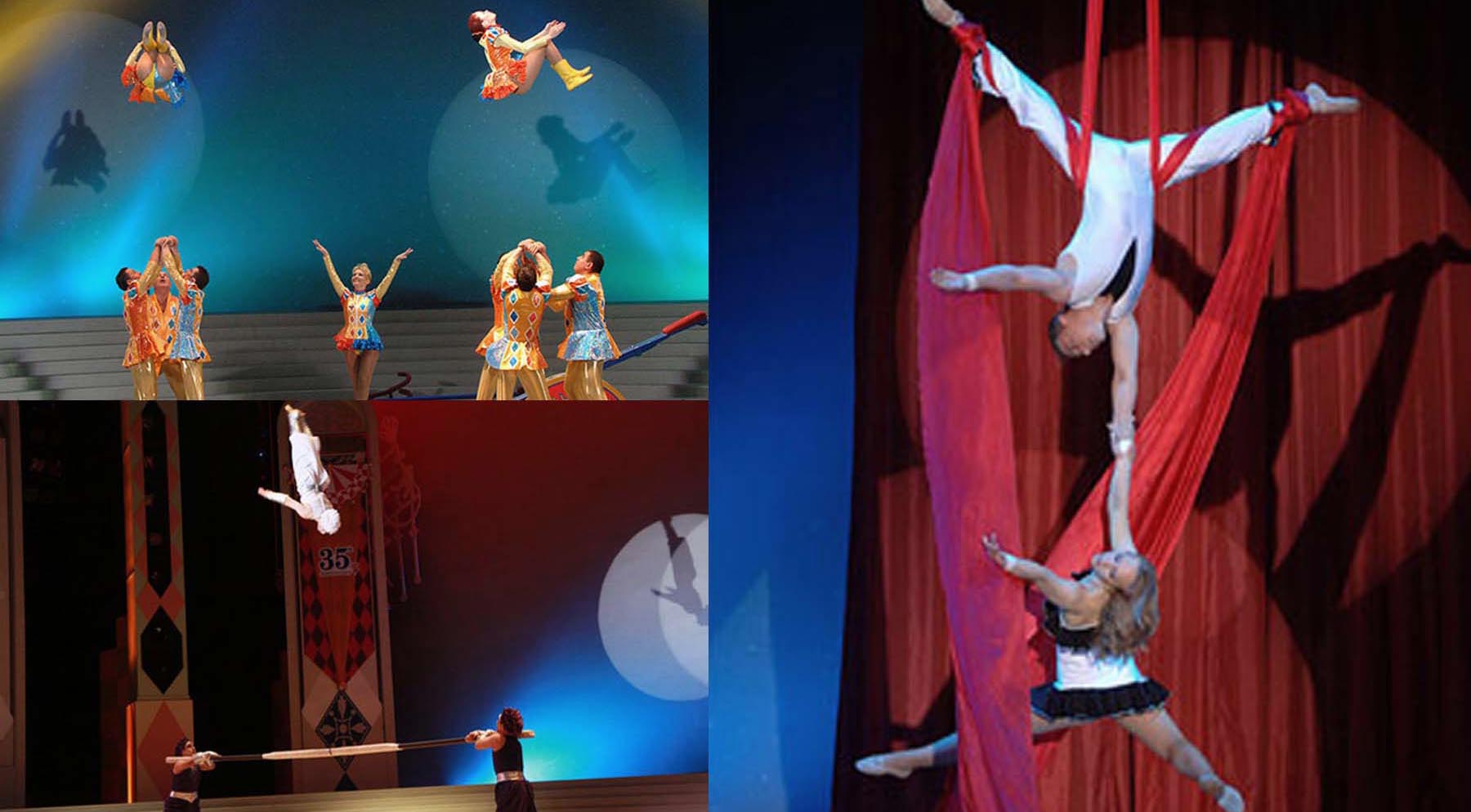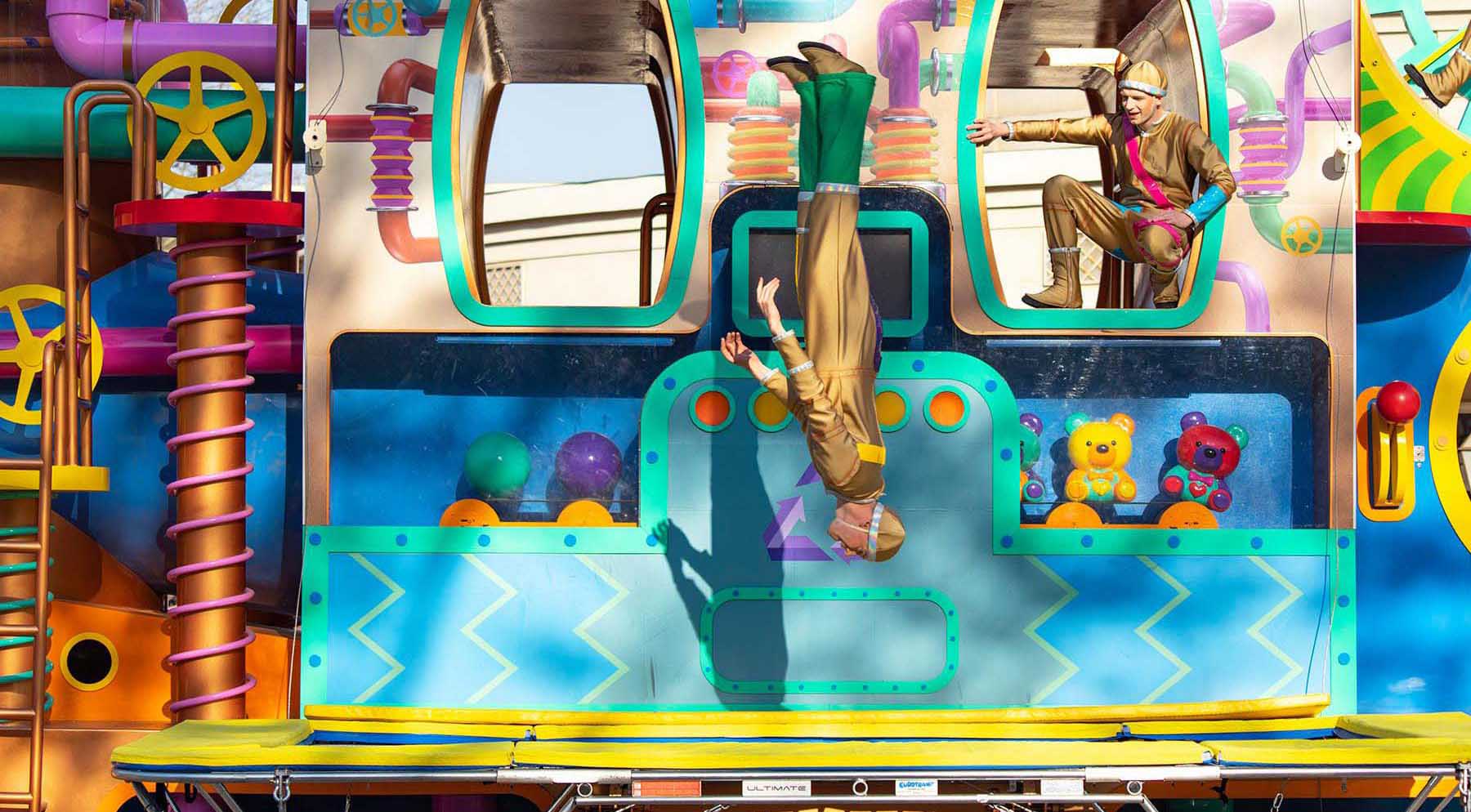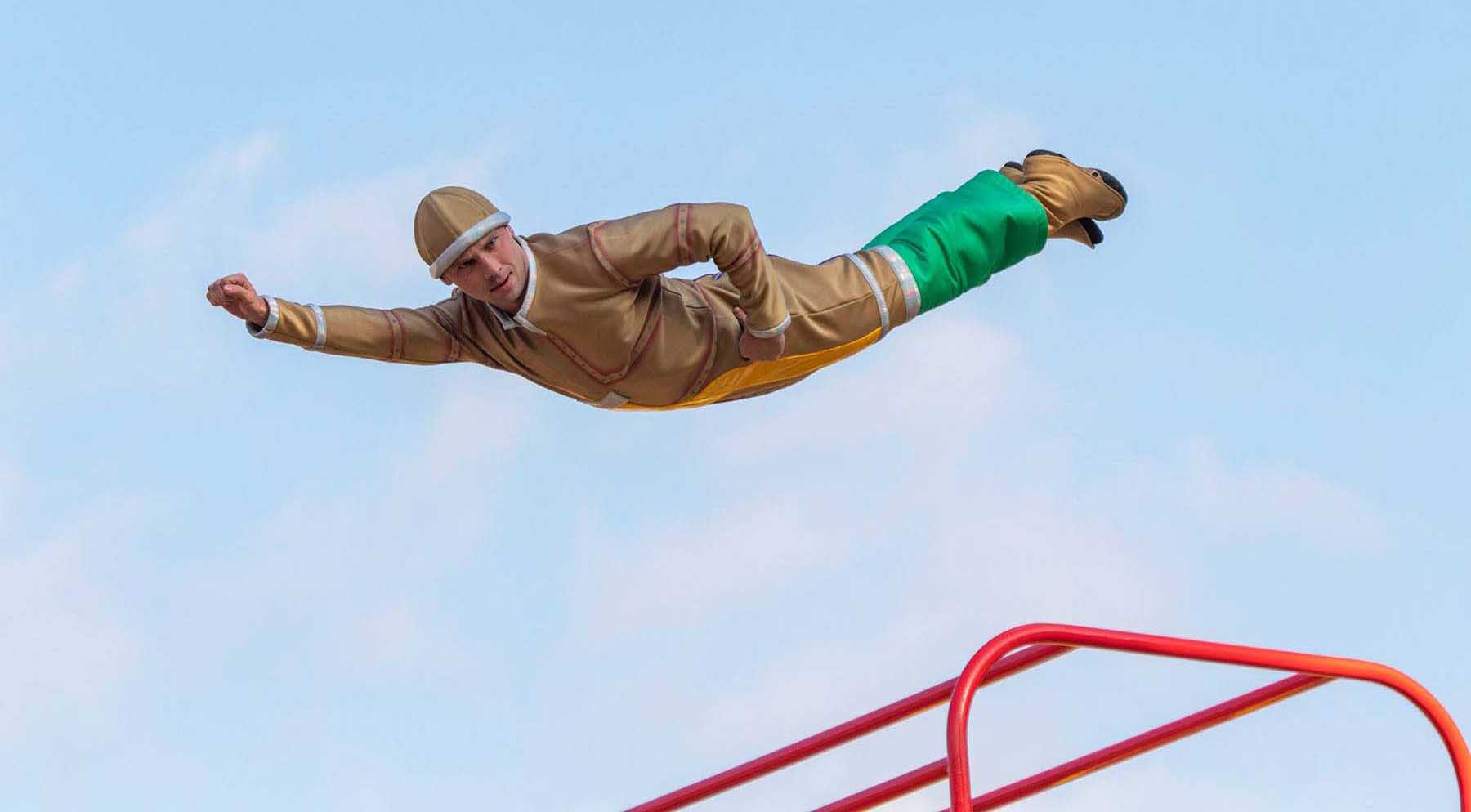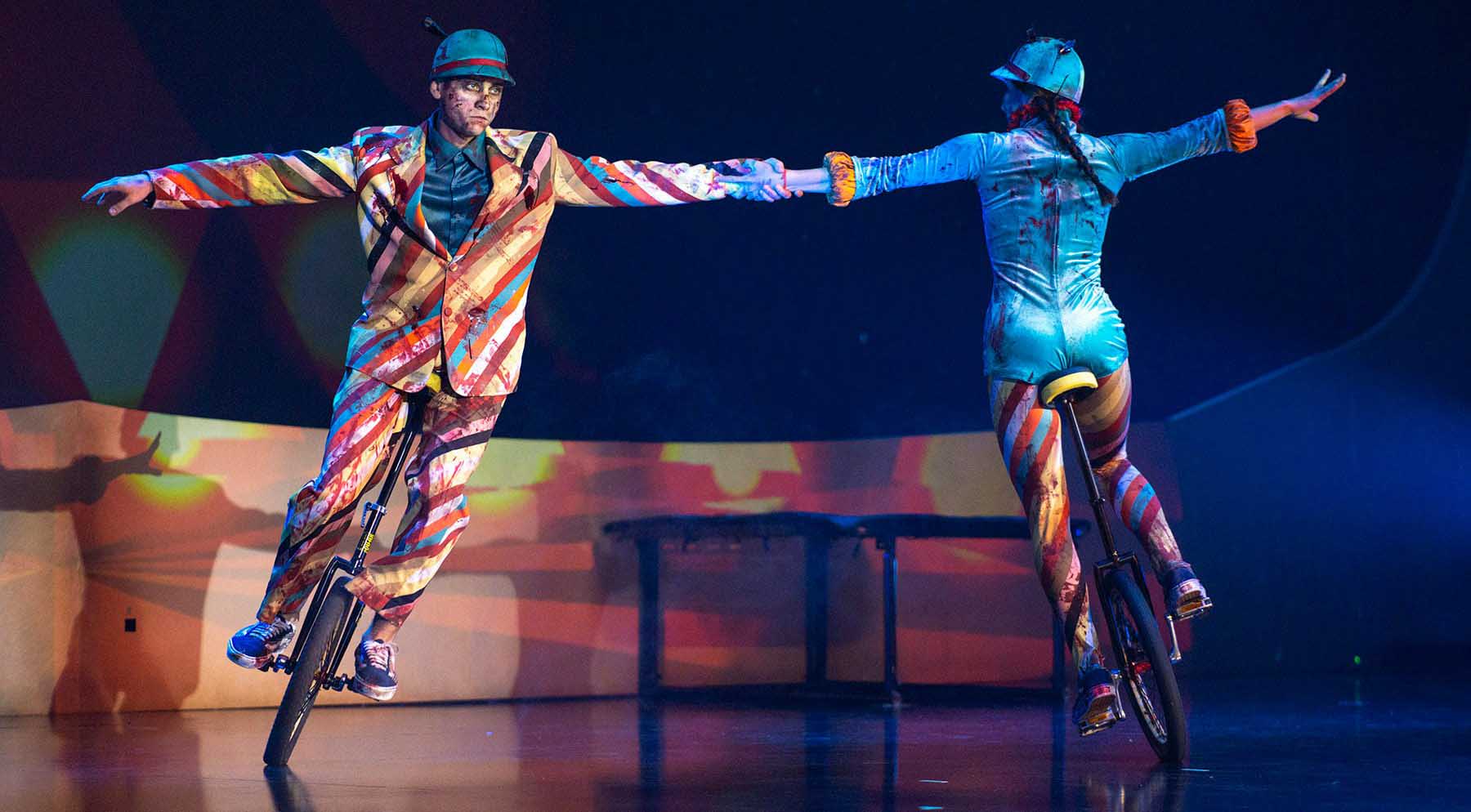 Welcome to the land of fairy tales
Various performances that change by season, from spring flower to summer splash, Halloween, and Christmas, offer pleasure and joy to people around the world. The special costumes of performers change a theme park into a fairy tale land.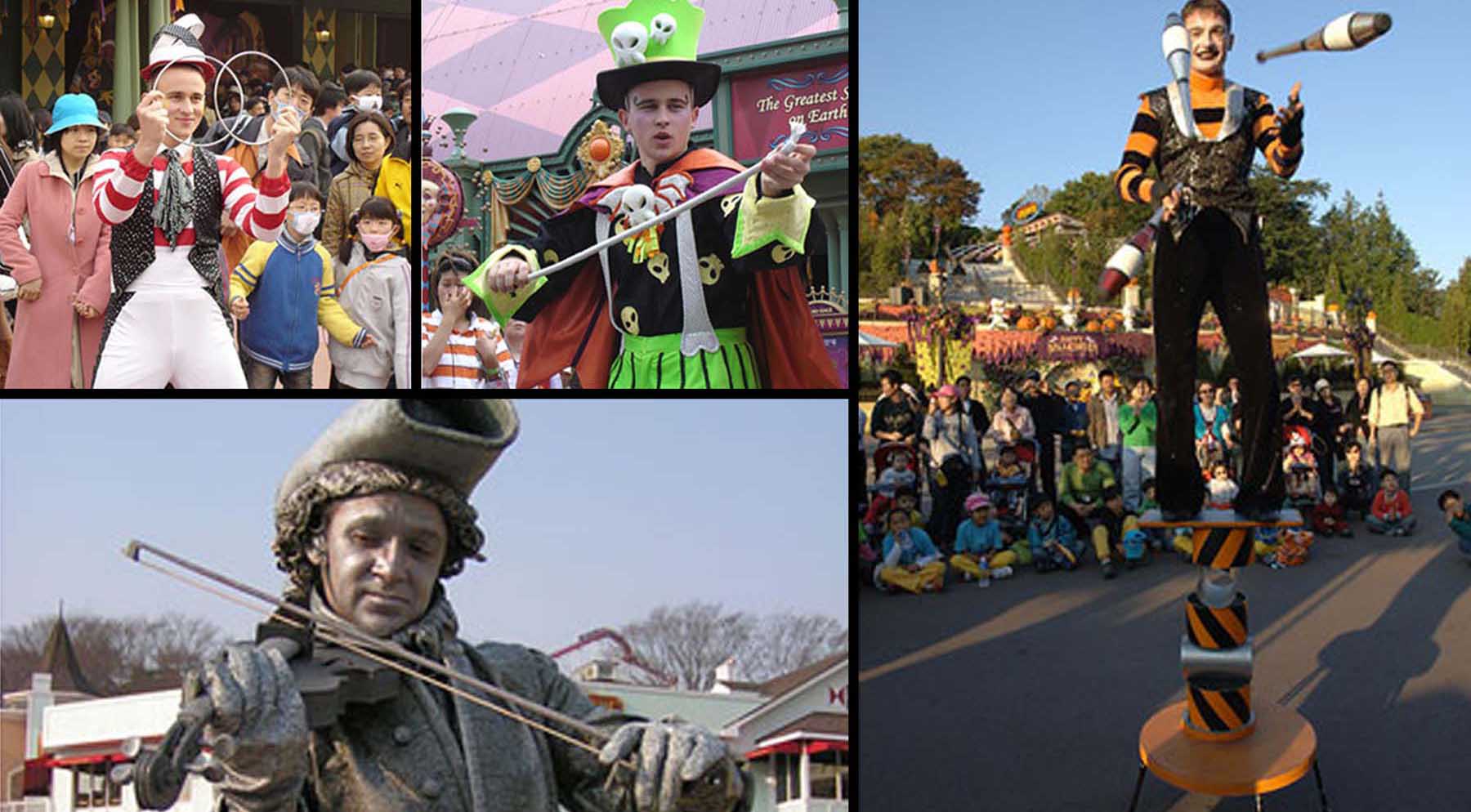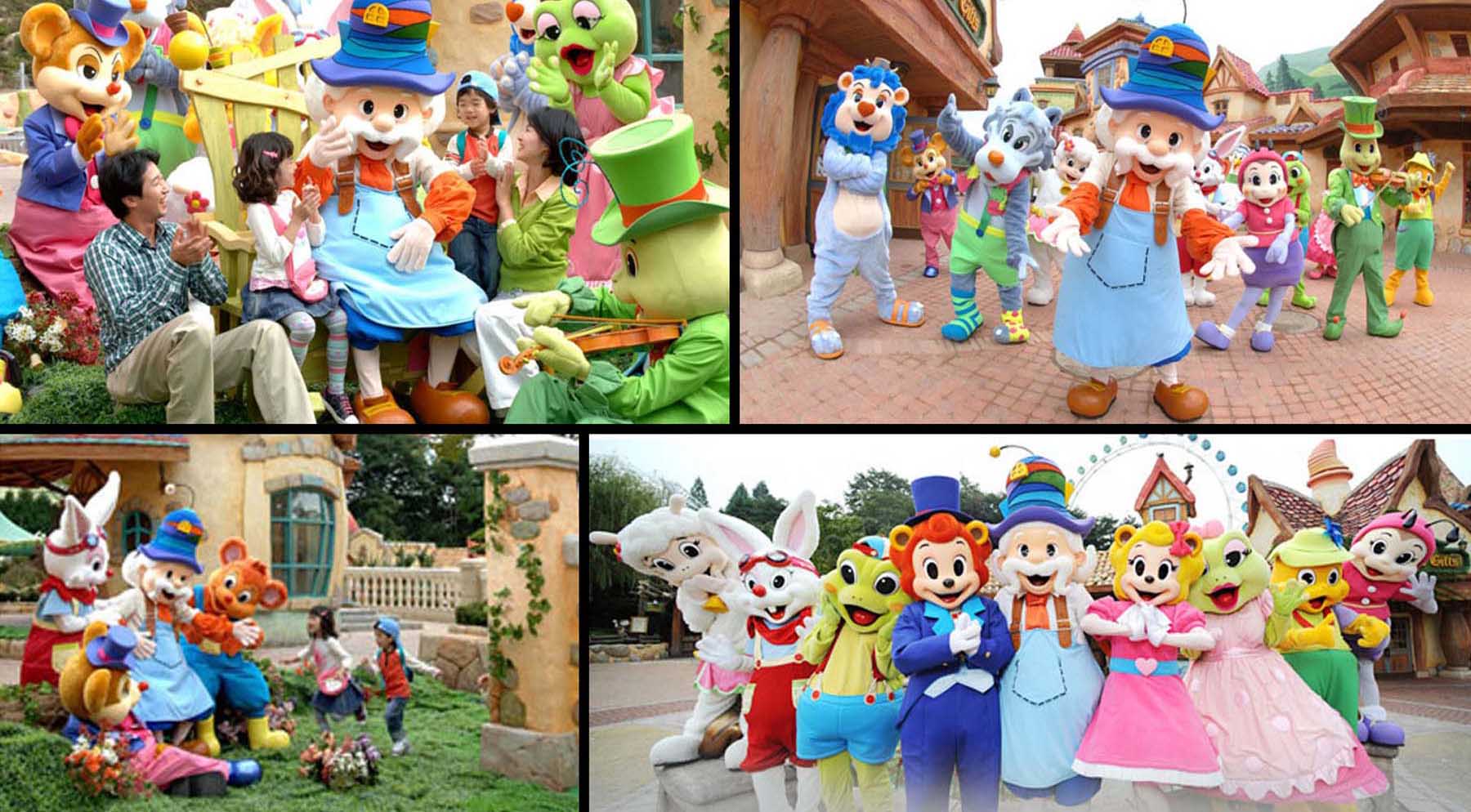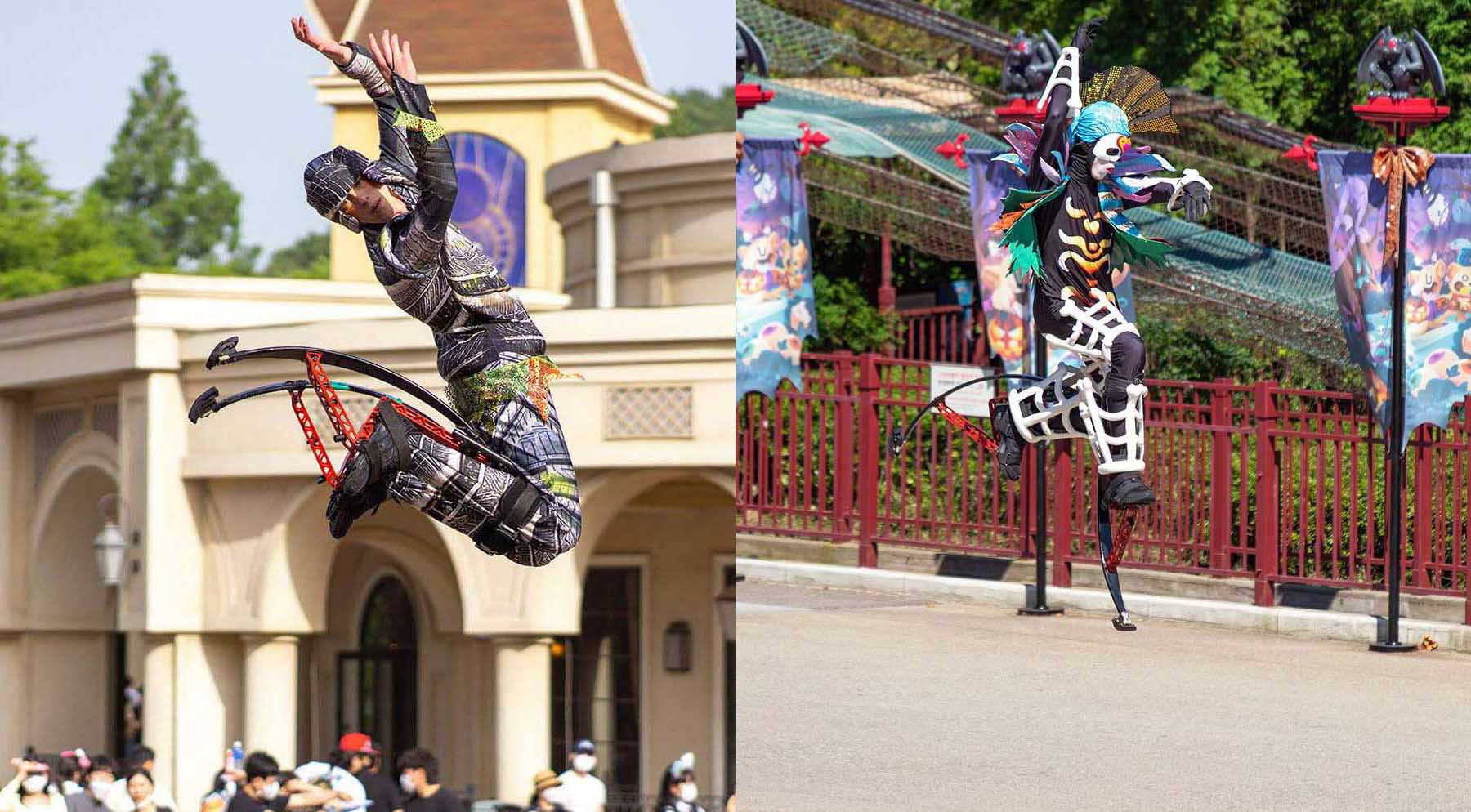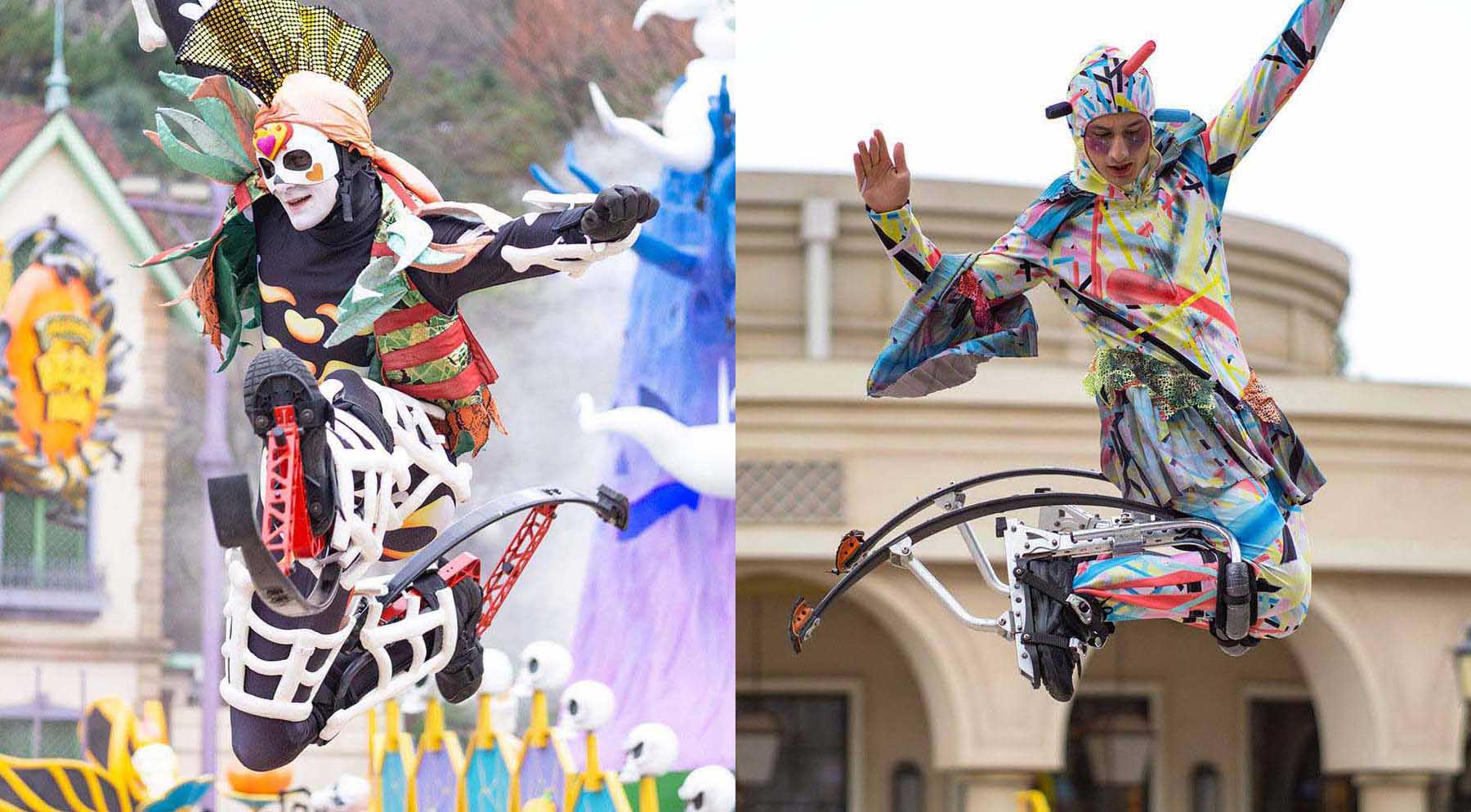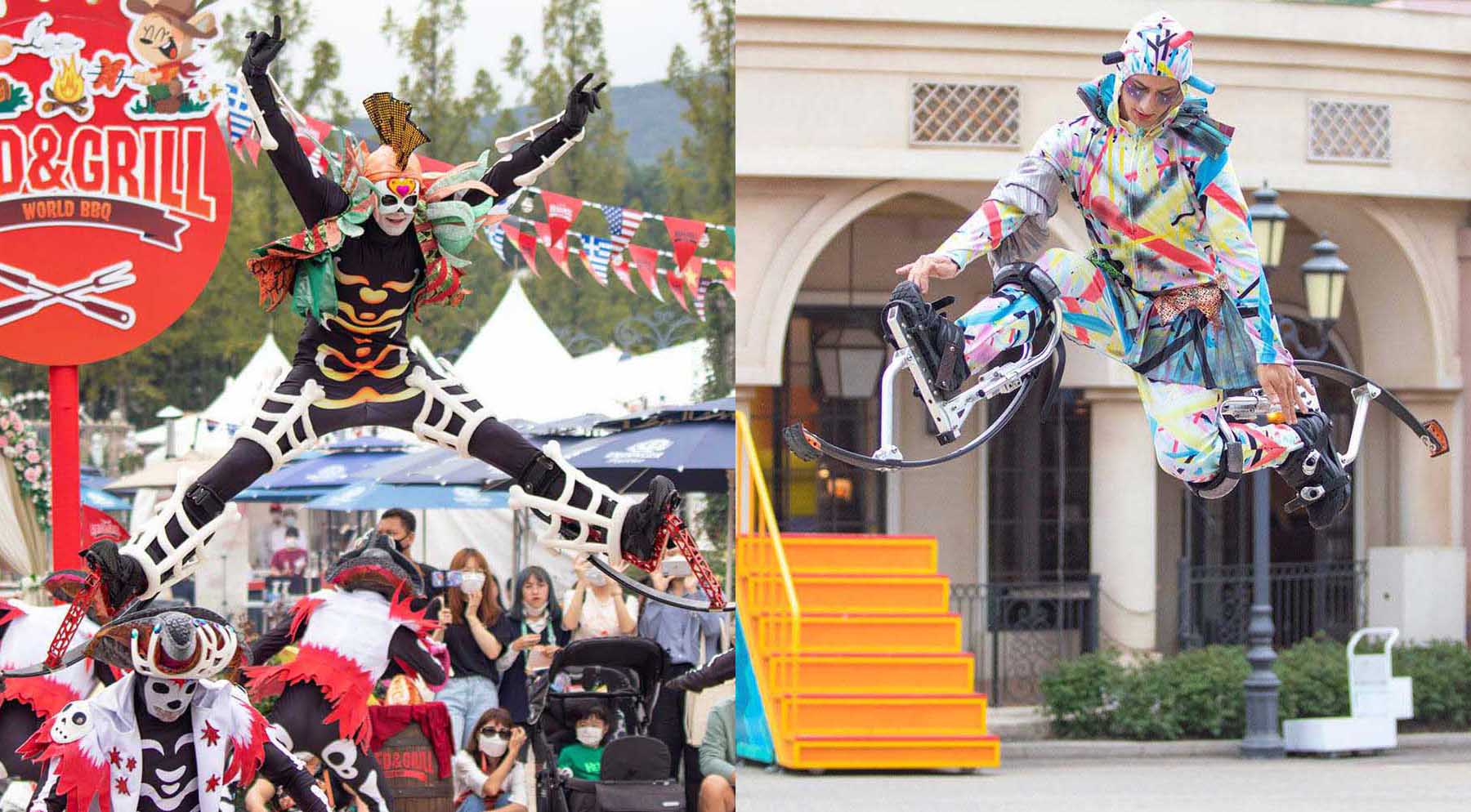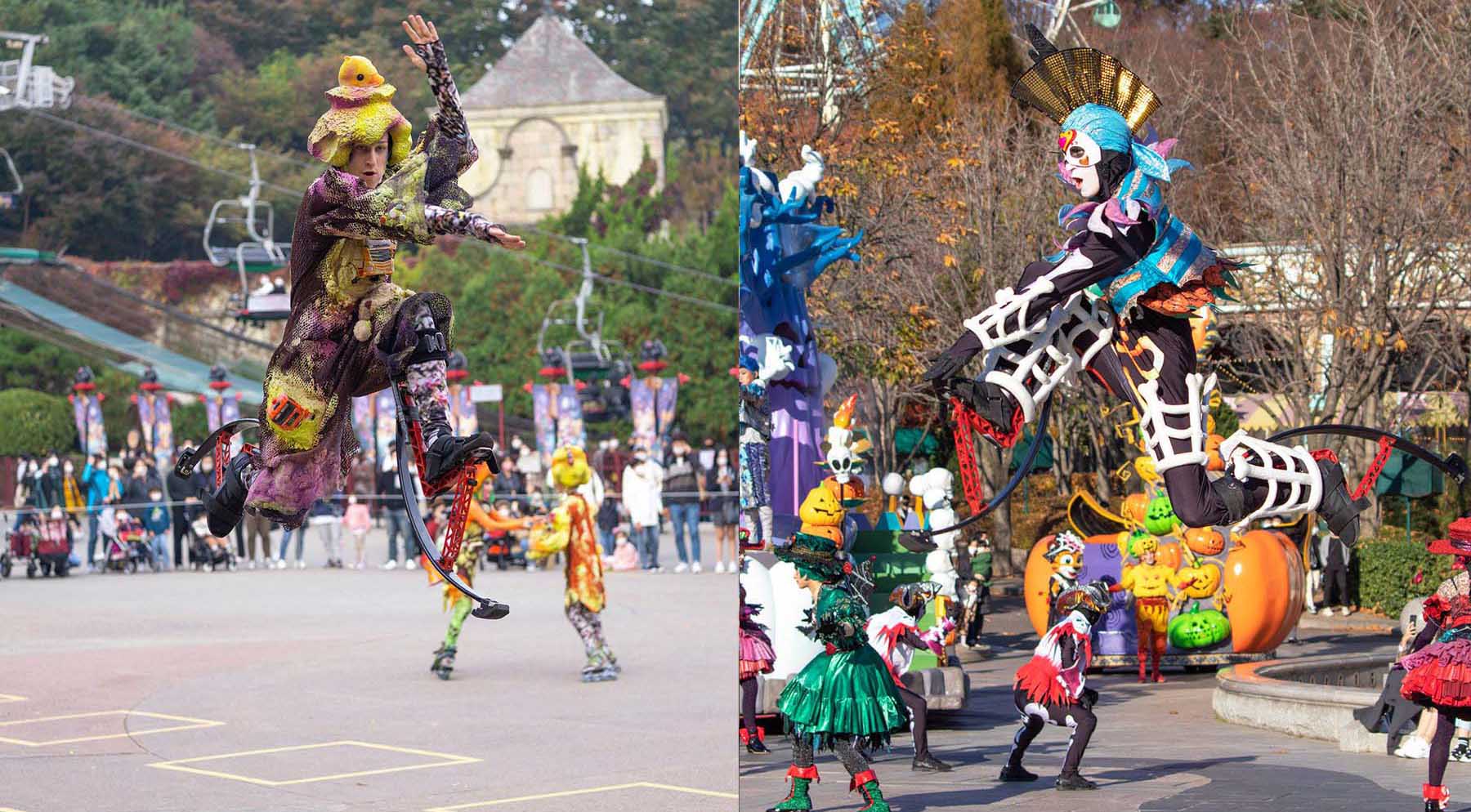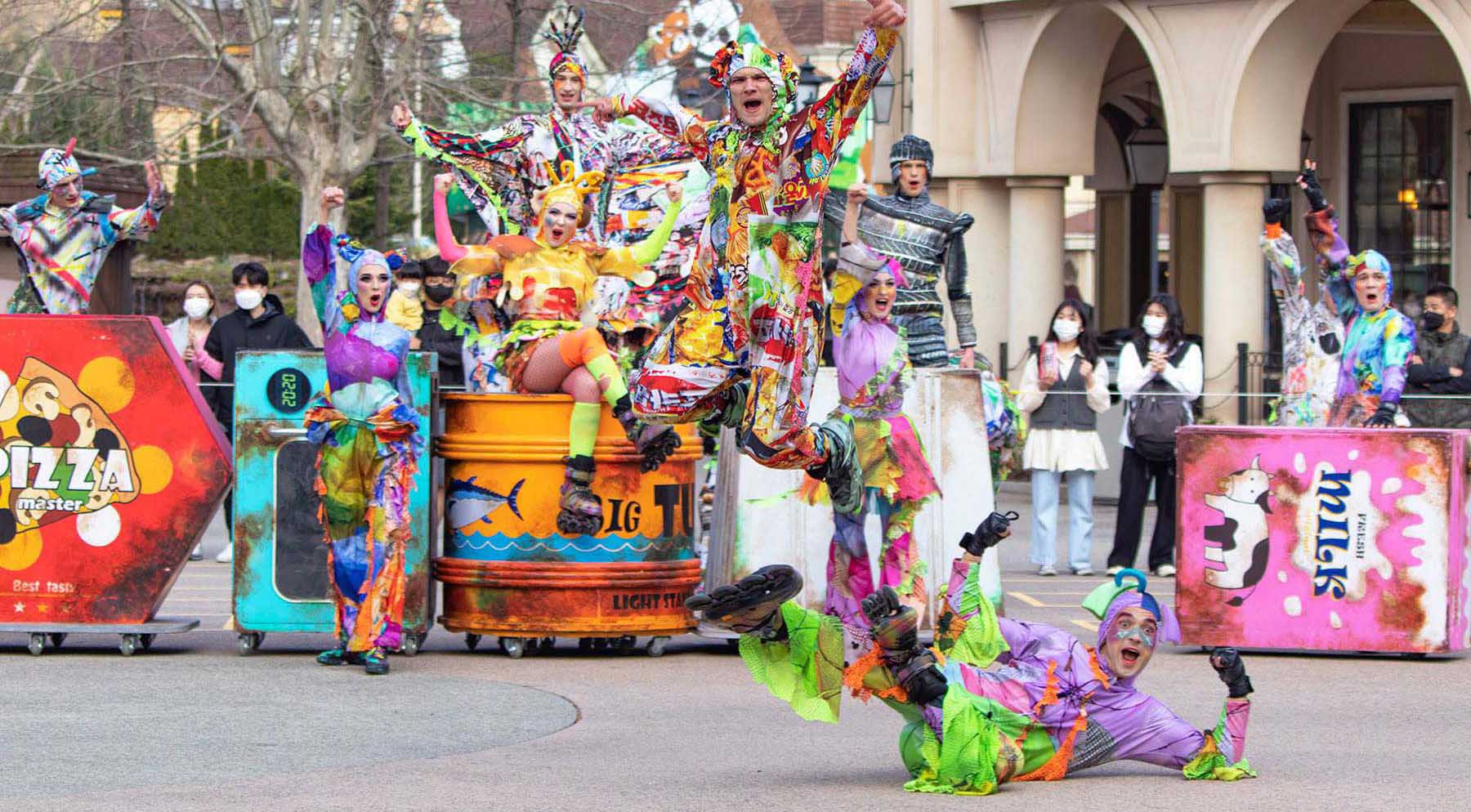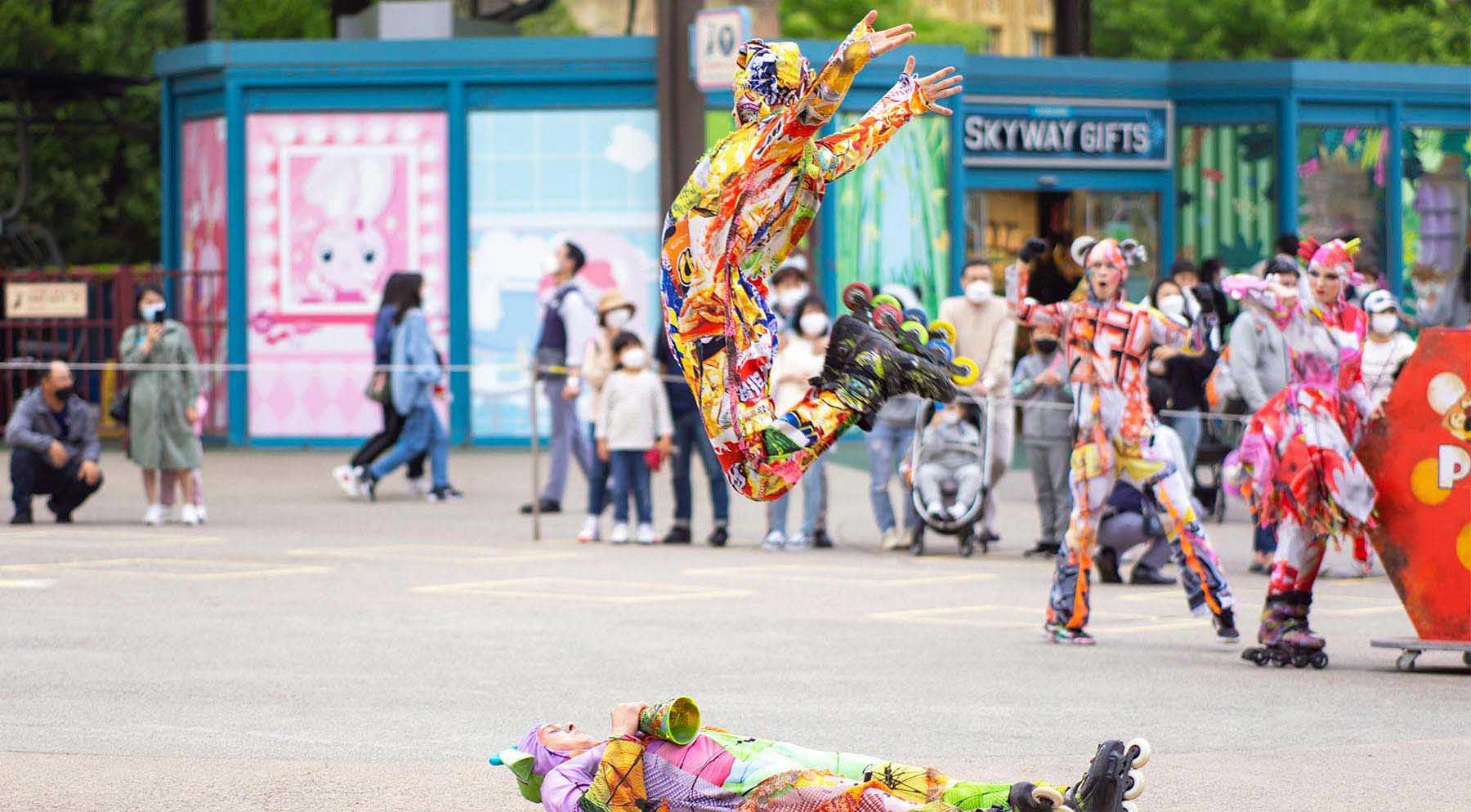 Surreal art performance That turns imagination into reality
Familiar characters, magic, mime, and other street performances offer joy and imagination to children, as well as unforgettable memories.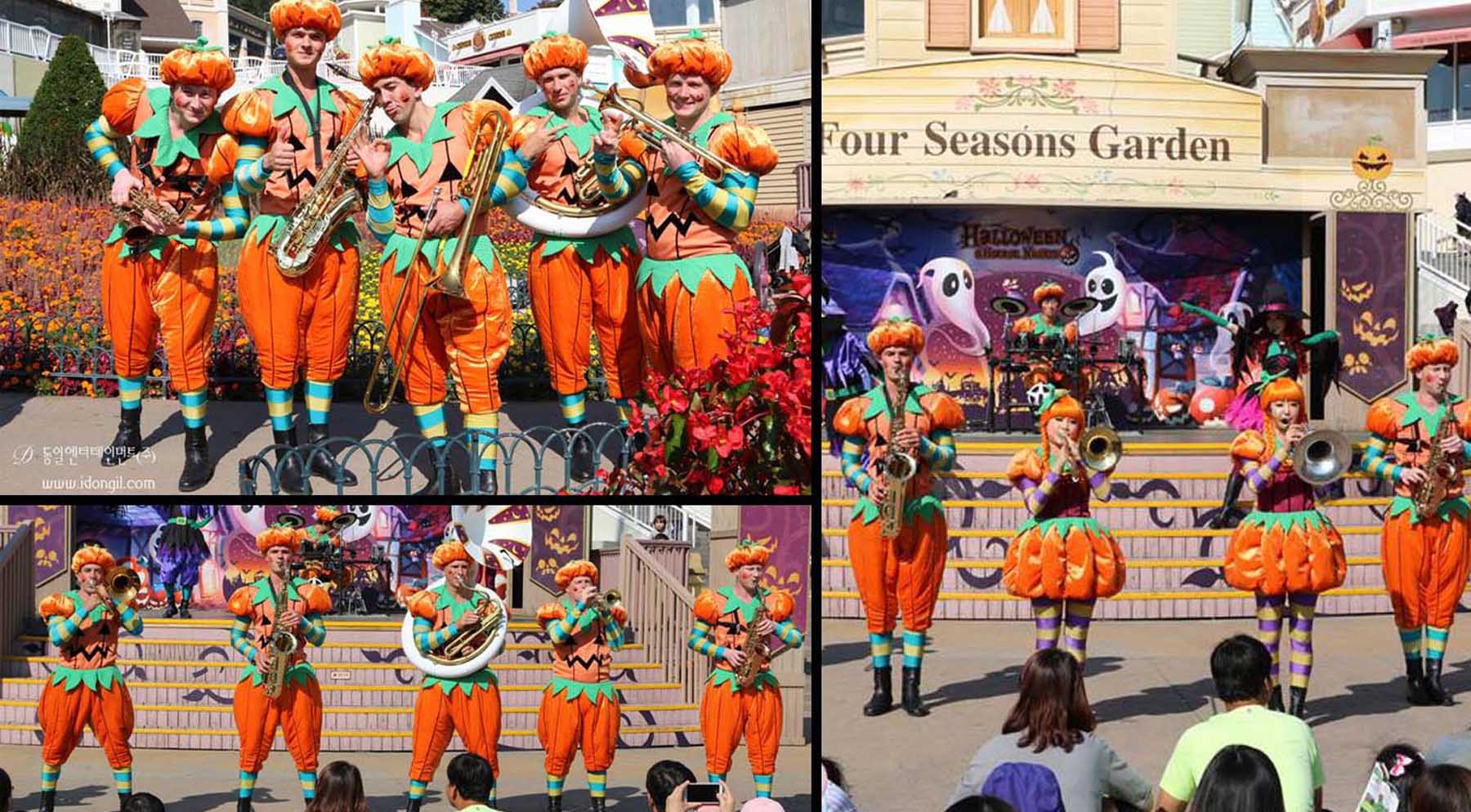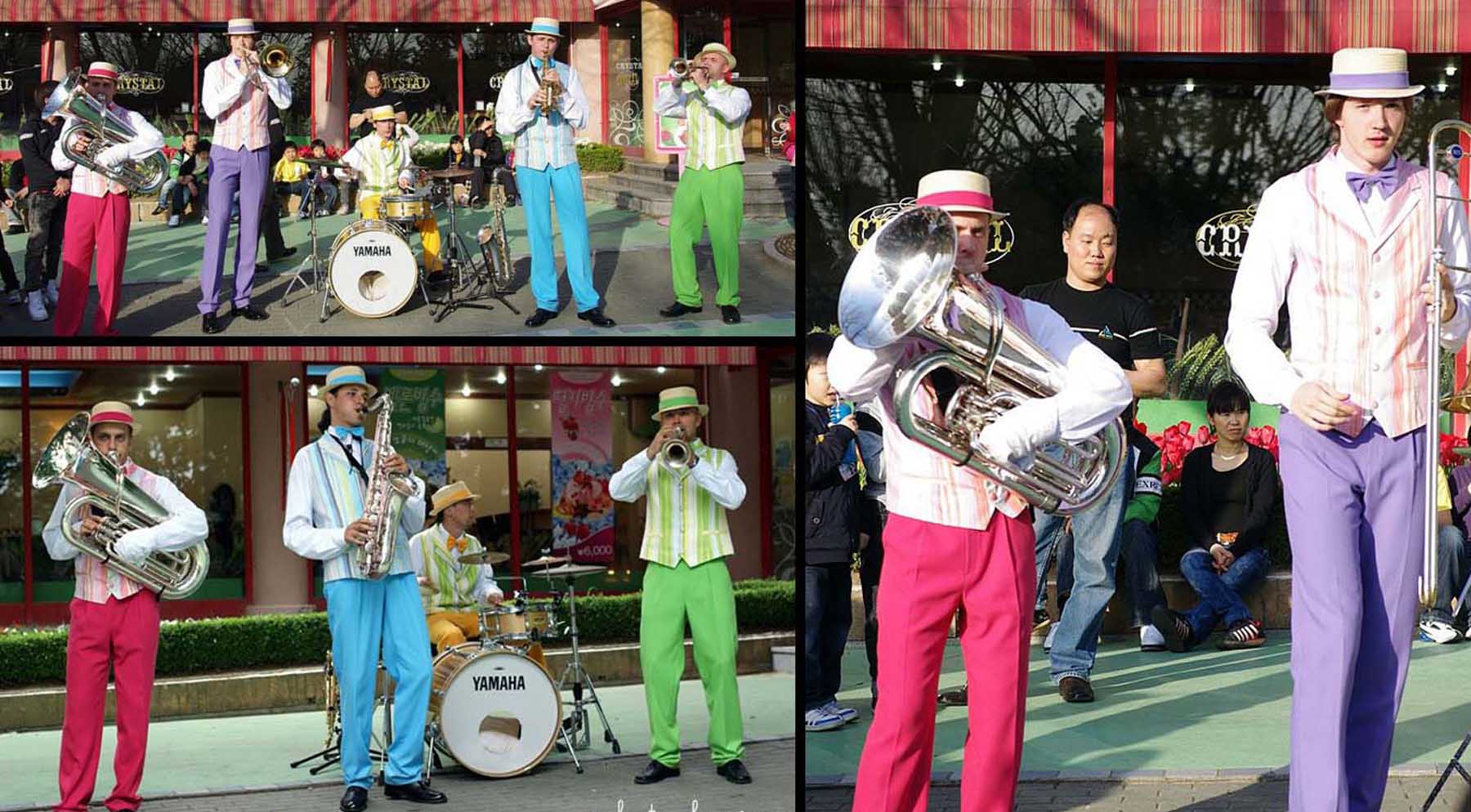 Enjoy concerts at the theme parks!
Pop band performance allows you to enjoy a concert of various singers in one place.